REVIEW | 2023 National Health Forum on Low GI, Whole-Grain and Plant-Based Foods
Time: 10:00-17:00, June 20th
Location: Conference Room M3-02, Mezzanine, NECC Shanghai
Organizers: CCCMHPIE / Global Nutrition Alliance (Beijing) Technical Training Center / Global Green Union (Beijing) Food Safety Certification Center / Sinoexpo Informa Markets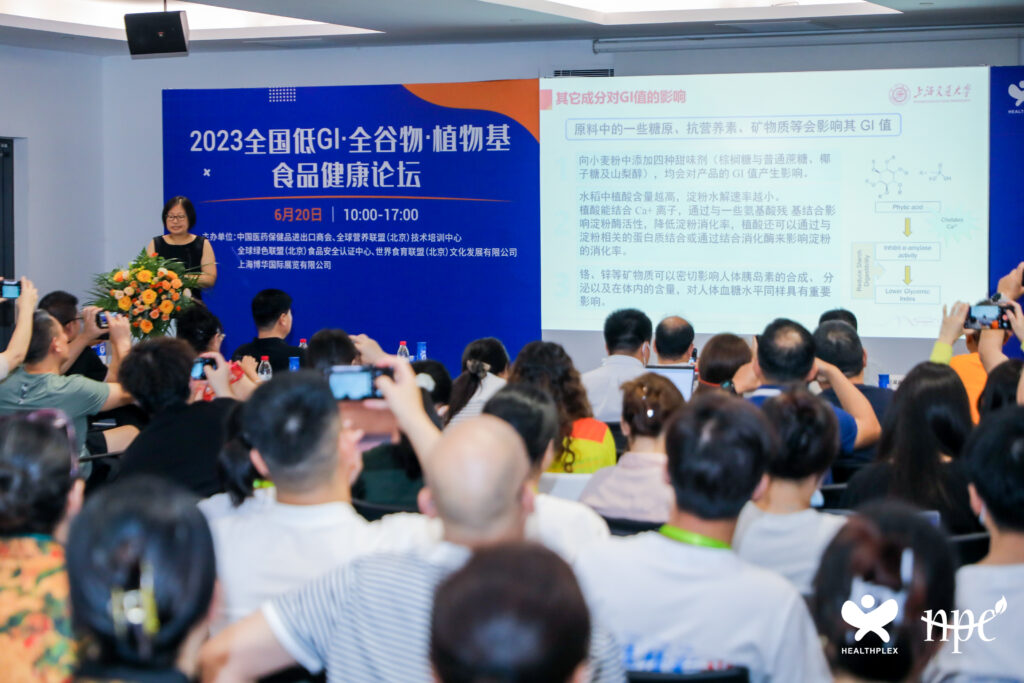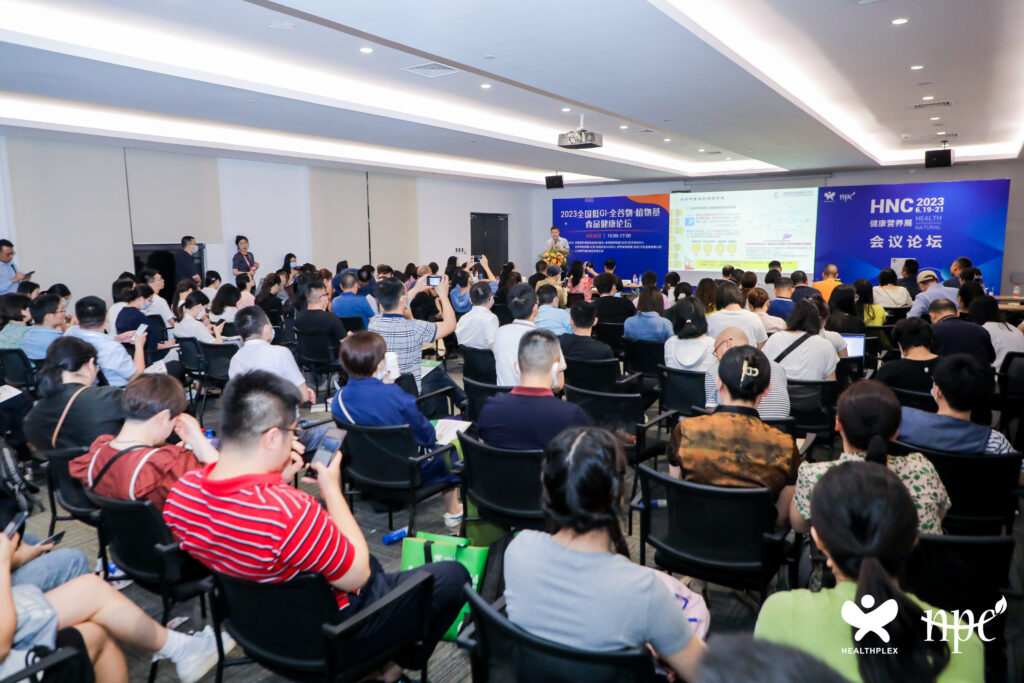 The forum attracted health industry experts, nutrition and health professionals, food companies and media reporters from all over the country. Representatives from well-known enterprises such as COFCO, Yili, Yihai Kerry, etc. attended this forum.
In recent years, the incidence of chronic diseases in China has been increasing, and the age of patients is trending younger. Research shows that many chronic diseases are related to "eating", and an unreasonable diet can lead to many health problems. With the improvement of public health awareness, healthy diet has become a trend. Low-GI food, whole-grain food and plant-based food provide consumers with more healthy choices. The market demand is expanding, and food companies are joining the relevant fields.
The forum focused on the relationship between low-GI, whole-grain and plant-based food and human health, development status, regulations and standards, testing and certification, application of signs, innovative R & D, etc. for sharing and communicating.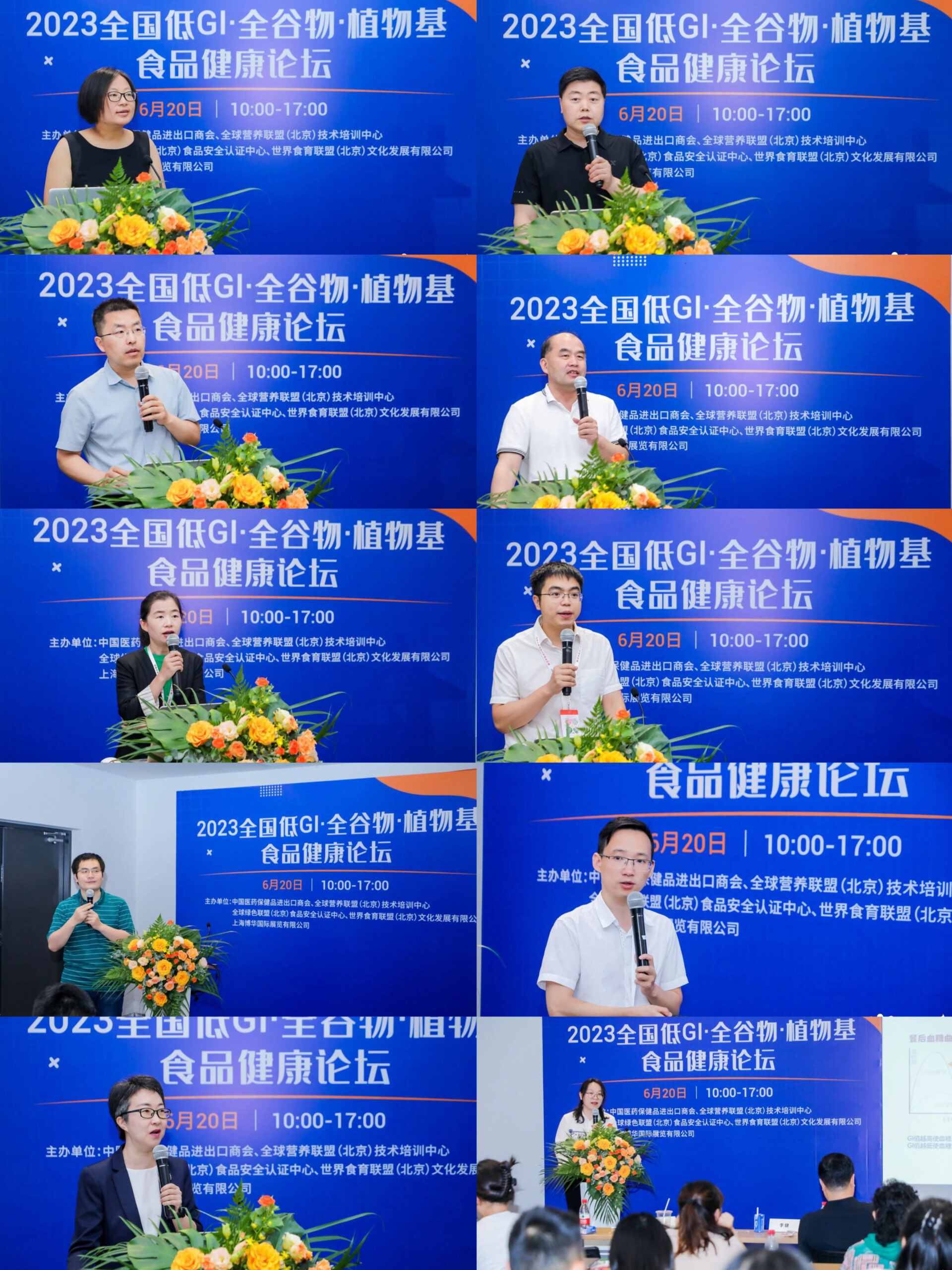 The experts analyzed the development trend of the food industry from different professional perspectives, shared the latest technology and scientific research results in their respective fields, and joined hands with food companies to boost industrial development. At the same time, we also hoped that through this forum, healthy food knowledge could be conveyed to the public, which would be beneficial to improve the national health level.
After the forum, the participants went for a free visit at HNC Shanghai 2023.
*Text edited and translated from GGU