Nutritional & Health Food
Functional foods, dietary supplements, sports nutrition products, health supplements products, vitamins, protein powder, fish oil products, grape seed capsules, spiro Spirulina, health care wine/tea, OEM/ODM, etc.
Healthy Beauty Products
Natural, organic, green and plant-derived cosmetics and raw materials, anti-aging, soothing, nourishing, repairing, sunscreen, freckle removing, whitening, anti-hair loss and other functional raw materials and cosmetics, mild, non-irritating and safe cosmetic raw materials and finished products, corresponding efficacy and safety testing techniques, etc.
Diet Therapy & TCM
Therapeutic and medicinal products, OTC Chinese medicine, ginseng products, cordyceps sinensis, ganoderma lucidum, antrodia cinnamomea, donkey-hide gelatin, special medical food, green algae products, bee products, aloe vera products, fungus products, etc.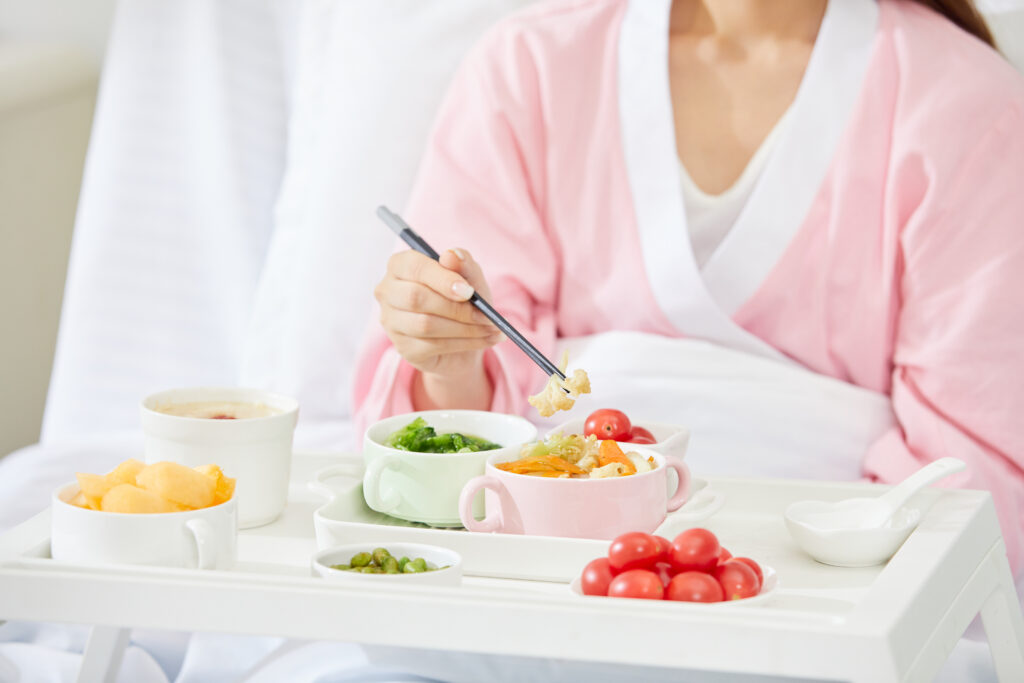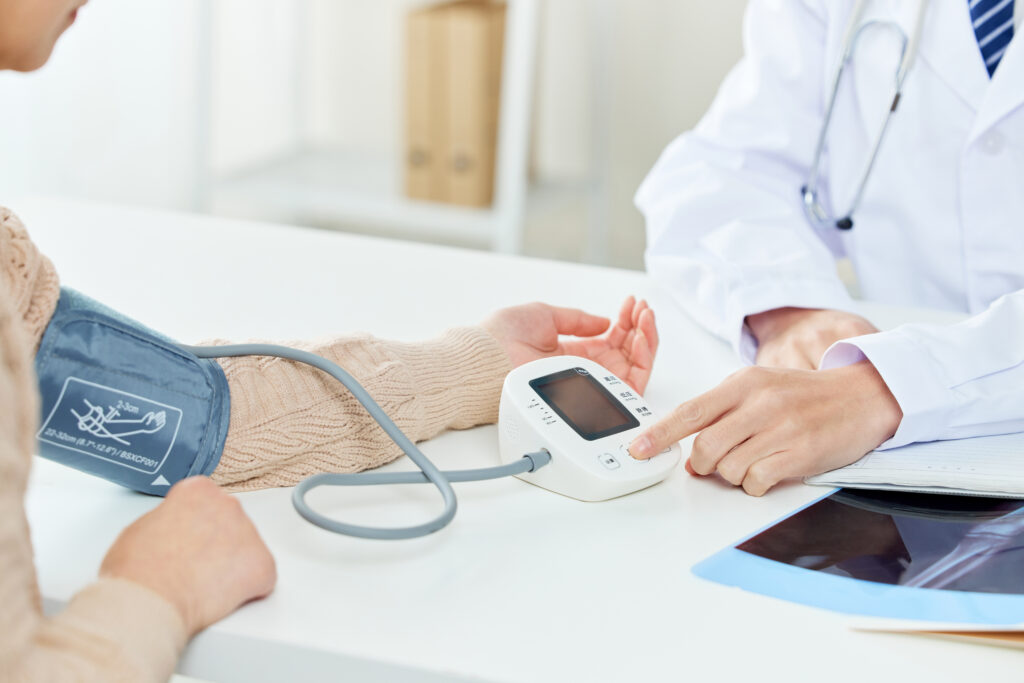 Maternity & Baby Care
Maternity, baby and children's health products, nutrition products, postpartum rehabilitation institutions, medical maternity centers, maternity health-related management systems and designs, beauty and skin care, etc.
Health Equipment & Supply
Home medical instruments, massage apparatus, Chinese medicine physical therapy equipment, moxa products and moxibustion equipment, foot therapy, personal care products, family first aid products, health check-ups, rehabilitation training machines, sports and recreation equipment, intelligent medical products, third-party testing, etc.