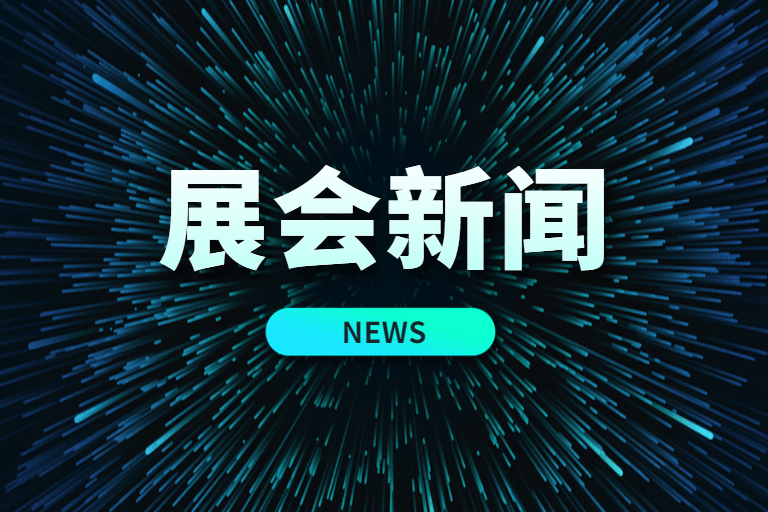 Co-located with Hotelex and Finefood Guangzhou 2019, Natural & Nutraceutical Products China Guangzhou (short for NPC) and Hi & Fi Guangzhou 2019 came to another successful closing at PWTC Expo on December 14. The combined event drew a total of 60,436 buyers from 92 countries and regions during the 3-day...
Read More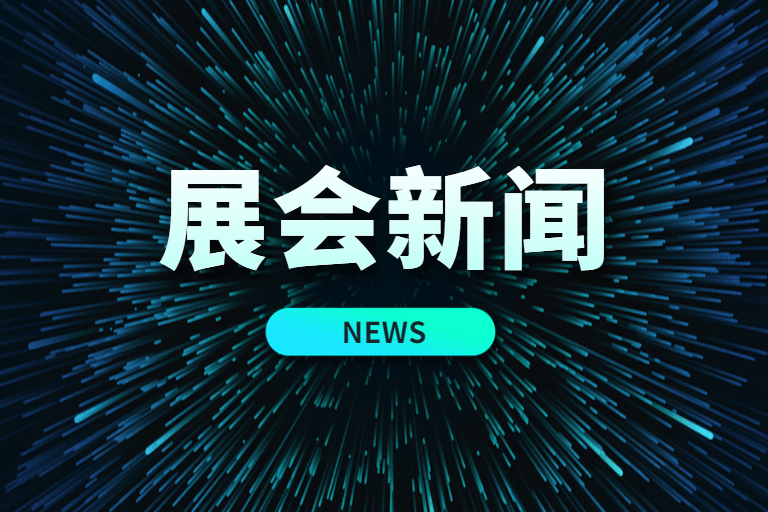 As a benchmark event of the nutraceutical industry, "Healthplex Expo 2019,Natural & Nutraceutical Products China 2019" (referred to HNC 2019) jointly organized by CCCMPHIE and Shanghai UBM SINOEXPO will be held on 19-21 June, 2019.HNC brings together the highest number of quality professionals for Health Food, Traditional Chinese Products, Beauty...
Read More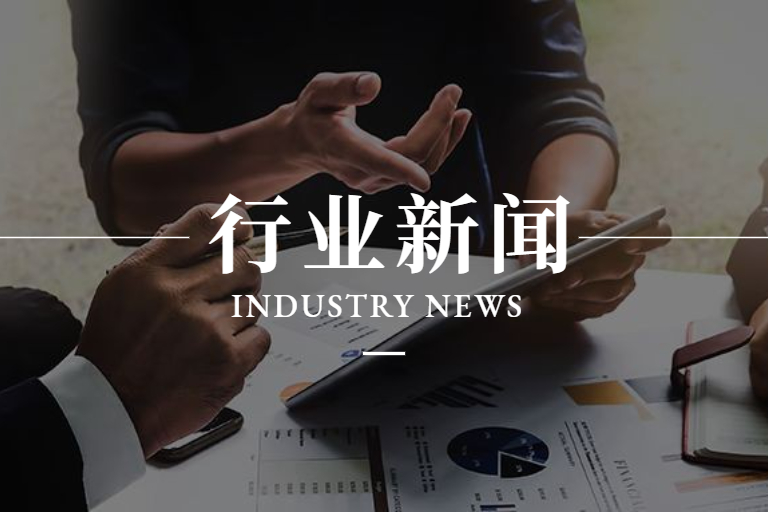 Nomenclature changes for the rapidly expanding Lactobacillus genus are likely to cause short- and long-term confusion for an array of probiotics stakeholders. New genetic sequencing technologies have led to a huge rise in the number of probiotic species classified under the Lactobacillus genus. With well over 200 species, it has...
Read More