Discovery Tour 2023
The Discovery Tour, one of HNC's highlights, continued to surprise everyone in 2023. Combining industry hotspots and exhibition advantages, the organizer selected major product themes among domestic and foreign brands. To enhance the interaction between exhibitors and visitors, the customized and upgraded Discovery Tour offered three routes of "Sleeping and Anti-Aging", "Intestinal Health" and "Beauty Care", guiding visitors to find popular products and matched exhibitors immediately. The integration of O2O enabled participants to obtain an efficient and interesting visiting experience.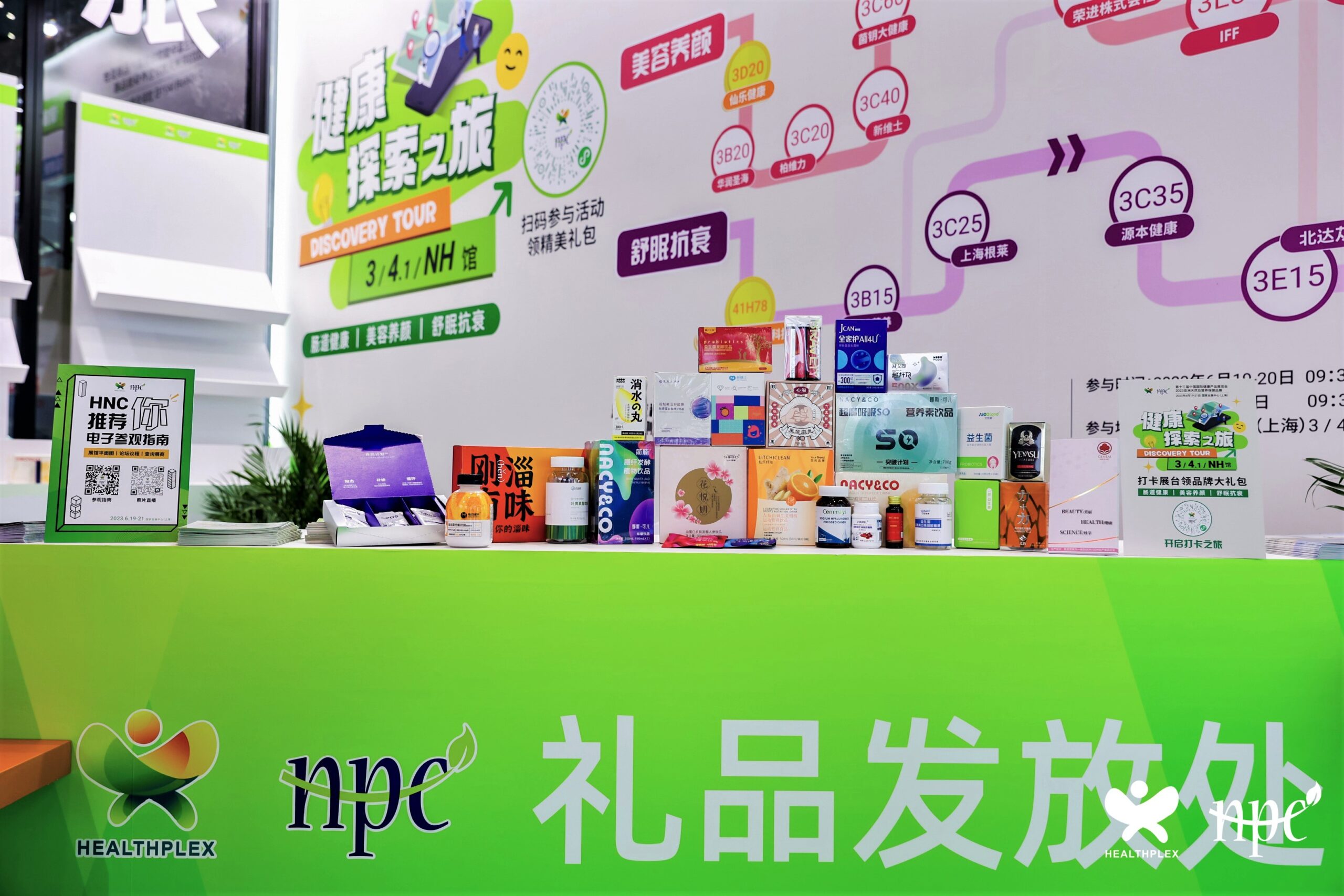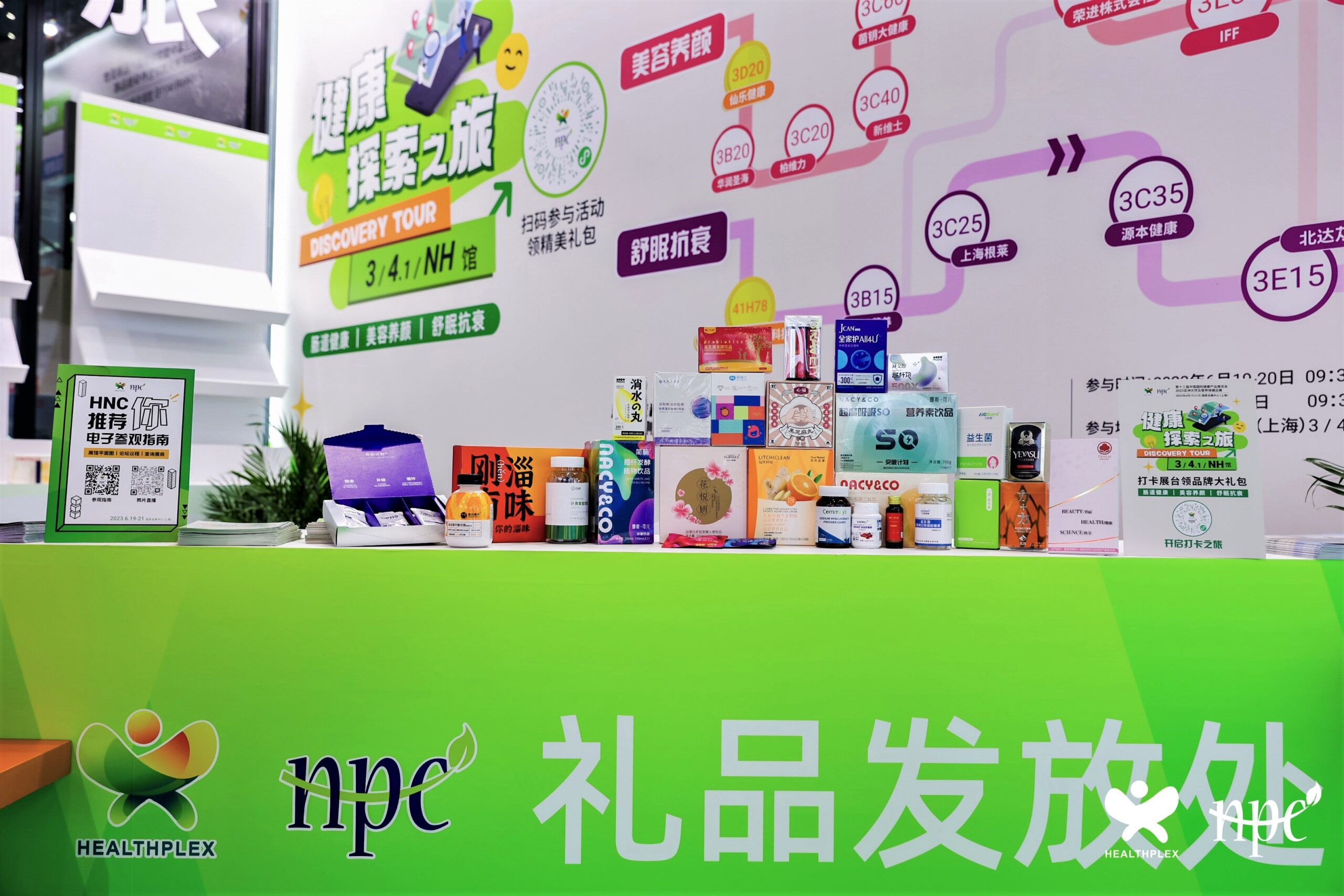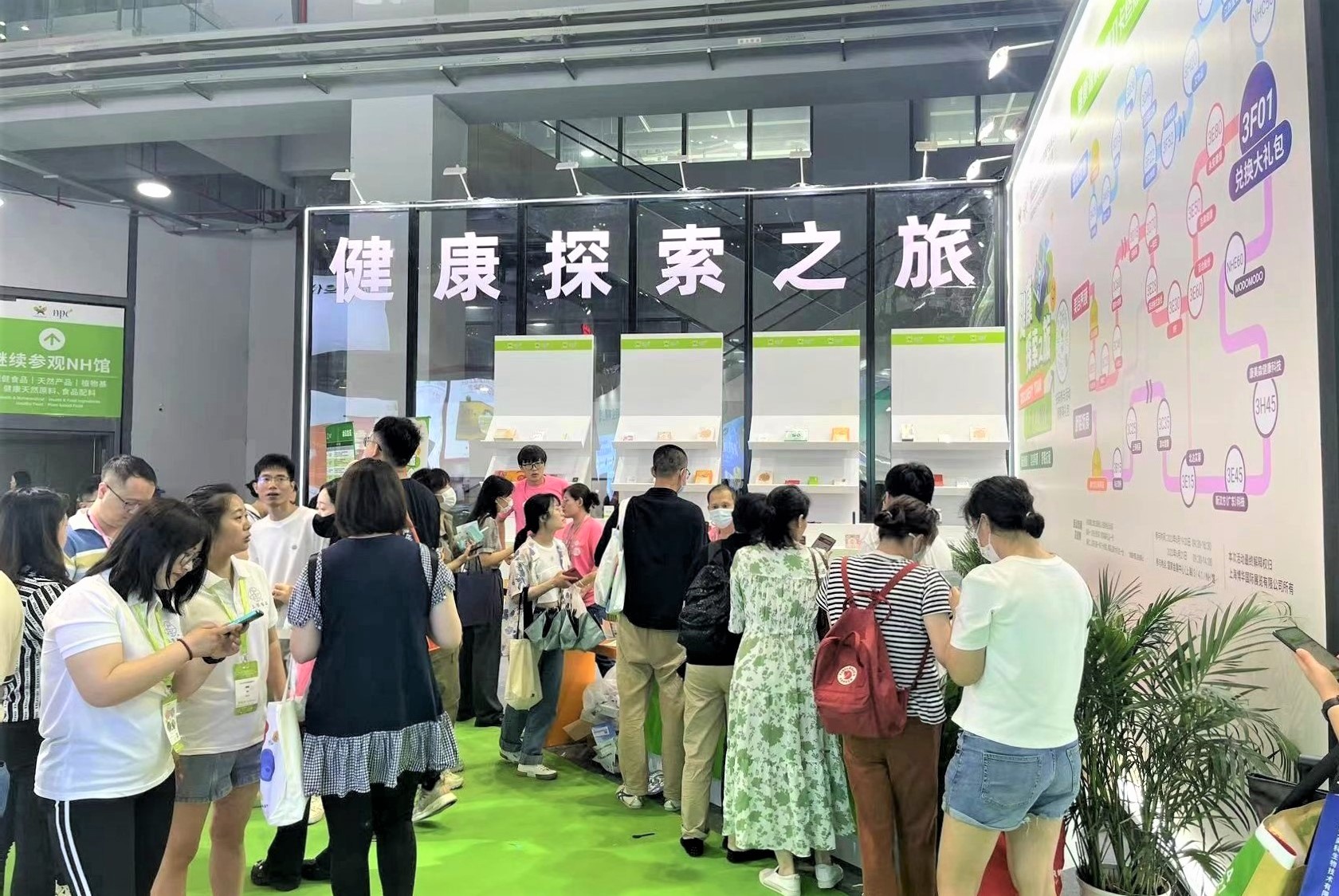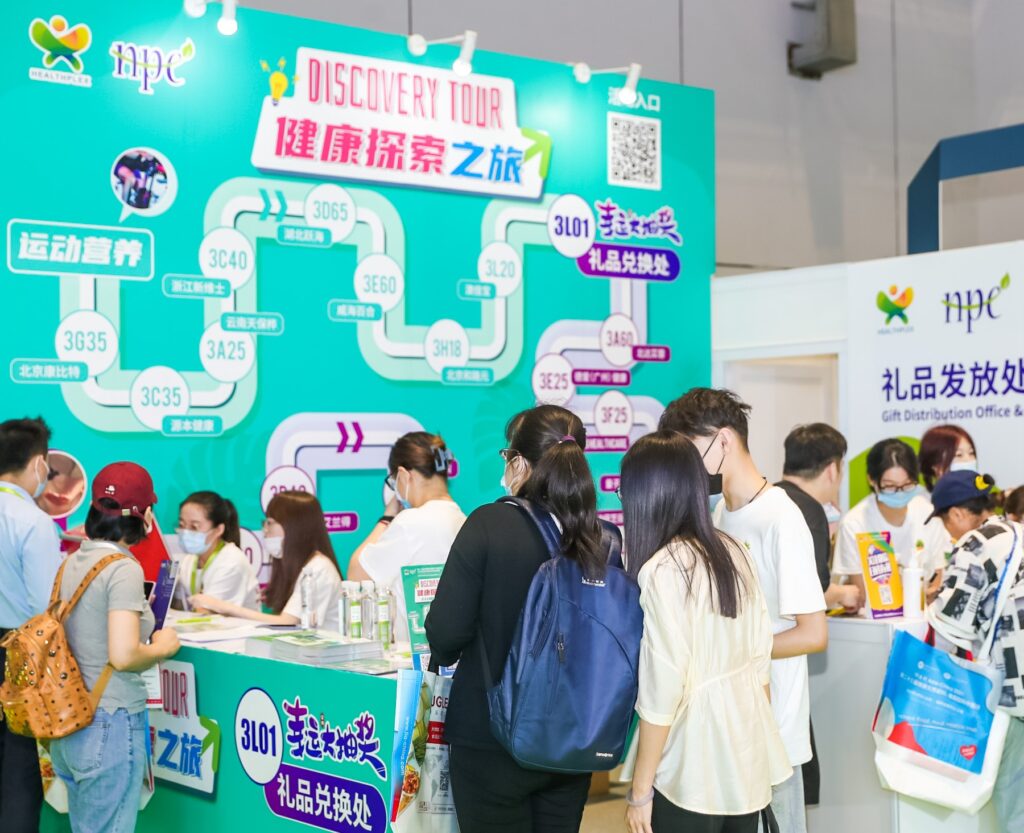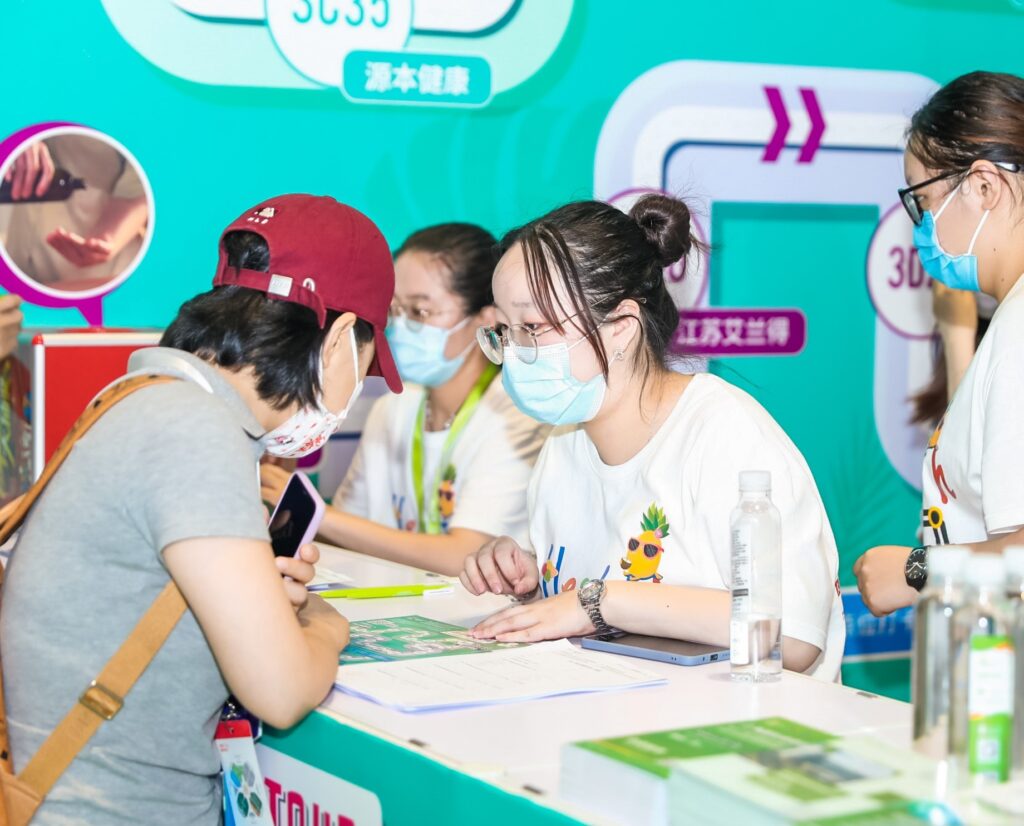 HNC selected the products from the popular fields of the industry and designed the two thematic routes of Sports Nutrition and Sleep & Anti-aging, combining with technical industry forums and new product releases. In the tour, you could meet more than 20 high-quality exhibitors and negotiate with them at the first time. At the same time, visitors could unlock all the booths in the two thematic routes by punching a card onsite, and complete the "punching" task to participate in the lucky draw of gifts worth 100 yuan.
As a well-known one-stop business event in the industry, HNC brought together more than 600 famous enterprises such as Sirio Pharma, Wuhan Senlan, Weihai Baihe, IFF, Rosello China, Jingpai, China Resources Shenghai, Jiangsu Aland, Norway Aker Ocean, Yuanben Health, Grape King Biotechnology, Zhejiang Nutrasis, Guangdong SSungen, etc., attracting more than 600 famous enterprises in the health industry, such as distribution agents, manufacturing enterprises, trade exporters and other enterprises. The exhibition attracted a large number of professional visitors such as distribution agents, production enterprises, trade export enterprises, chain drugstores and supermarkets, e-commerce micro-businesses, wholesale and retail enterprises.