1. Omni-Channel Invitation & Unlimited Opportunities
With the help of over 13 years' market resources of HNC in Shanghai and several years' channel resources accumulated in Guangzhou, we carefully screen more than 100,000 pieces of data in its database, and invite the global health care products distributors, agents, retail stores, pharmacy chains/supermarkets, E-commerce /WeChat business and other high-quality buyers in South China.
2. Cross-Border E-Commerce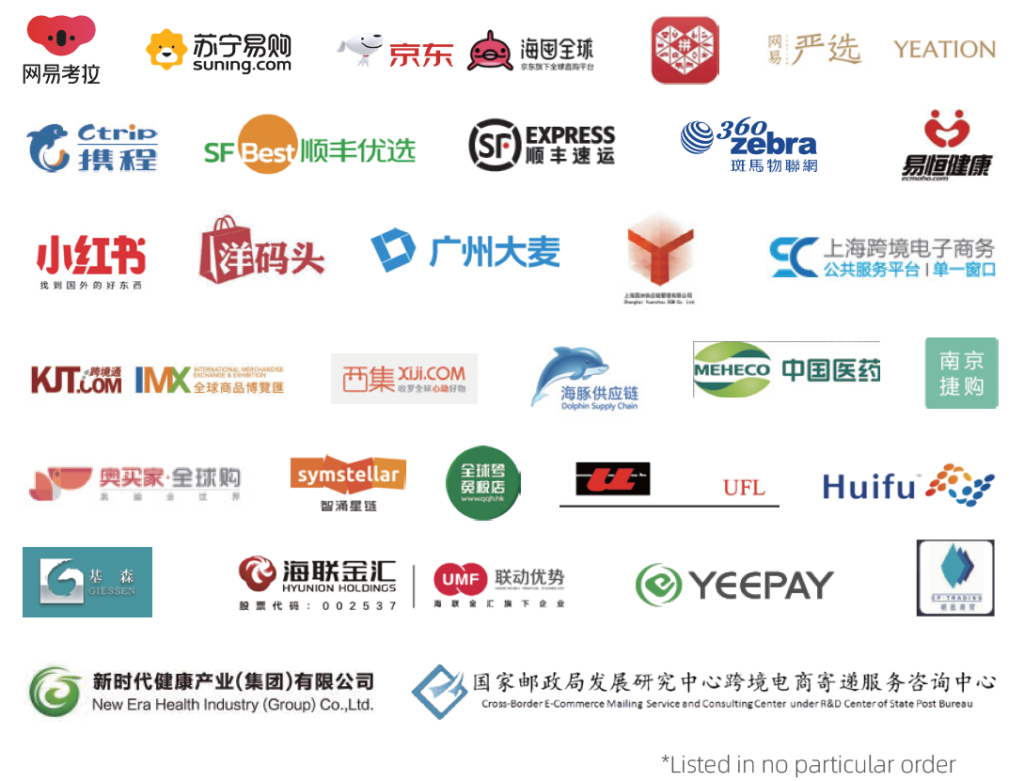 3. Distribution Resources from Local Associations
Through the relationship network with Committee of Health Care Consultation, Healthcare Food Profession Association of Guangdong Province, Shenzhen Association for the Development & Promotion of Health Industry, etc., the member enterprises and distributors/agents in various regions are organized into a strong group of professional audiences.
4. International Buyers from Informa Markets
The organizers take advantage of the global show resources from Health & Nutrition Network of the Informa Markets and global partners to invite overseas buyers in multiple sections.

5. All-Media Communication
The show utilizes new media channels, such as TikTok, WeChat, Toutiao, Baidu, Tencent, Xiaohongshu, B2B exhibition platform, online live broadcast, etc. to create momentum for exhibition and enterprise publicity. Combined with the traditional media, it makes full use of media carriers to realize the integration resource, content, publicity and interests.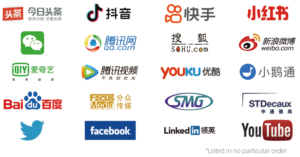 6. Industry Media / Global Partners