Healthplex Expo 2023, Natural & Nutraceutical Products China 2023 (HNC 2023), co-organized by CCCMHPIE and Sinoexpo Informa Markets, was successfully held from June 19th to 21st at the National Exhibition and Convention Center (NECC) in Shanghai. HNC 2023 was co-located with Hi & Fi Asia-China and ProPak China & FoodPack China, committed to providing a one-stop supplying and purchasing service platform of food industry from nutraceuticals, health and natural ingredients, food ingredients, natural and plant-based products to food processing and packaging machinery. With a total exhibition area of 150,000 square meters, the series shows took up 6 exhibition halls in NECC, brought together more than 2,000 well-known domestic and foreign exhibitors and attracted 76,796 professional visitors, composing a grand occasion of upgrading the health industry in an all-round way.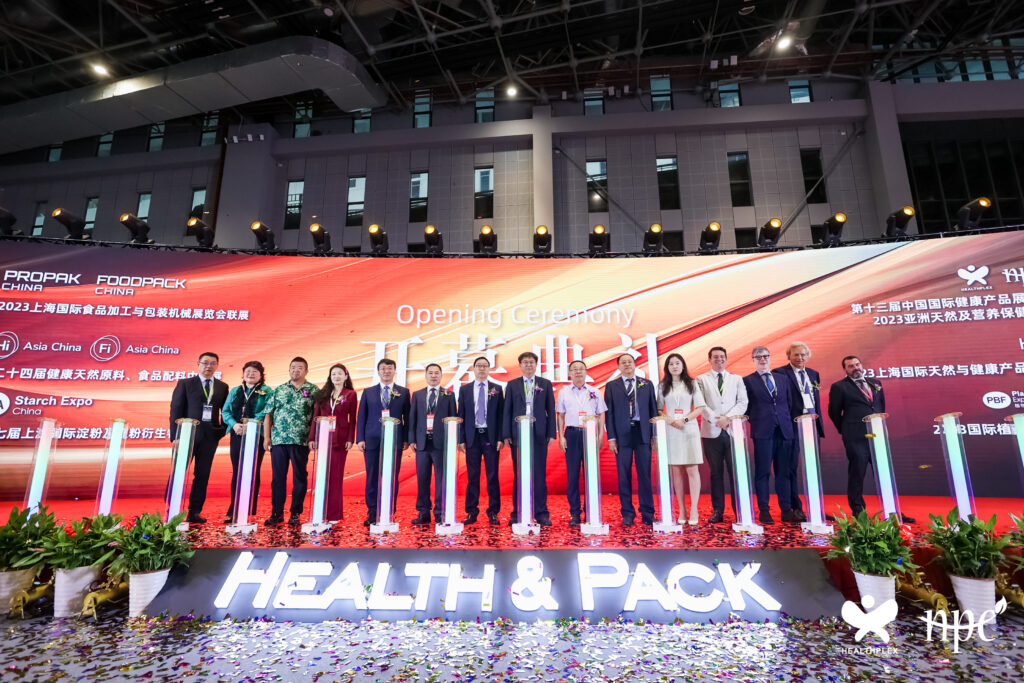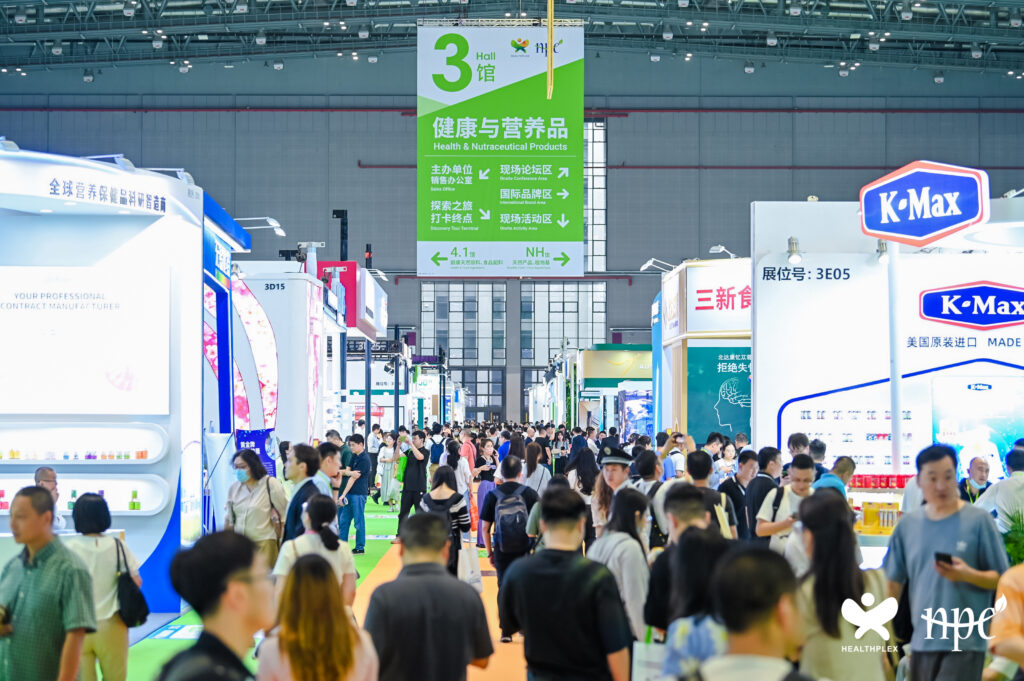 Rolling the Health Wave and Revitalizing the Brands
Over the years, HNC had worked hand in hand with the industry, enduring the challenges of the industry's early development and rise and decline, witnessing the dividends of the times, and staying true to its original aspiration even in the face of the three-year shockwave of the pandemic. Trusted and supported by exhibitors and buyers at home and abroad, HNC gathered top players in the field of nutrition and health this year. Multiple high-quality and visually appealing health and nutrition products made their debuts, among which includes a wide range of popular products, such as meal replacements, functional gummies, oversea dietary supplements, domestic blue-hat health products, FSMPs, nourishing health products, healthy snacks, healthy drinks, organic and natural foods, plant-based products, etc.
Leading brands from home and abroad such as Blackmores, Aurinda, VIERRA, HerbSense, IFF, Sirio, Yichao, Baihe, TCI, IVC, Senlan, Union, Resources Shenghai, Time China, Yuwang, Damin, Braveiy, FTCM, COSMAX NBT, Jiante, Xianzhilou, etc. made stunning appearances. The exhibition also featured new brands such as Function, AICOLand, MEBO, MODOMODO, Acorn, Jildan, TBH, Daily Nutrition, Brightdairy, Nuspower, INATURAL, Genlai, Xinhanfang, Meihua, etc., as well as outstanding oversea brands such as Hive & Wellness, Lady 1st, Be&ms co., Gather By, LOVEBYT, Star Combo Pharma, Krumbled Foods, Mrs Toddy's Tonic, Nature's Way Kids Smart, etc., presenting new products and infusing the industry with innovative ideas and new forms of business.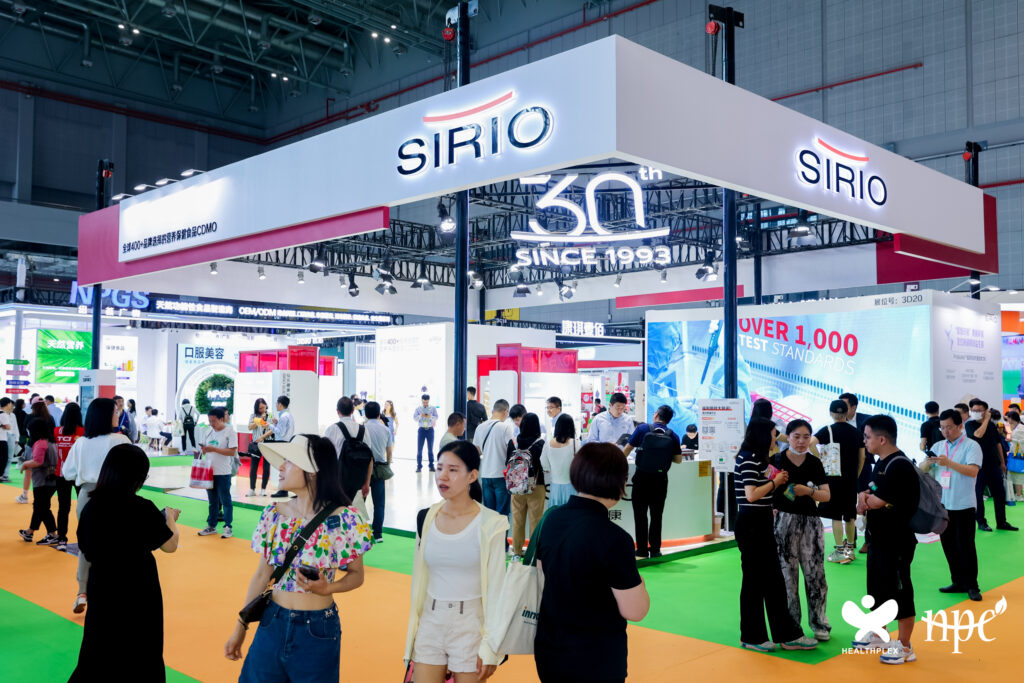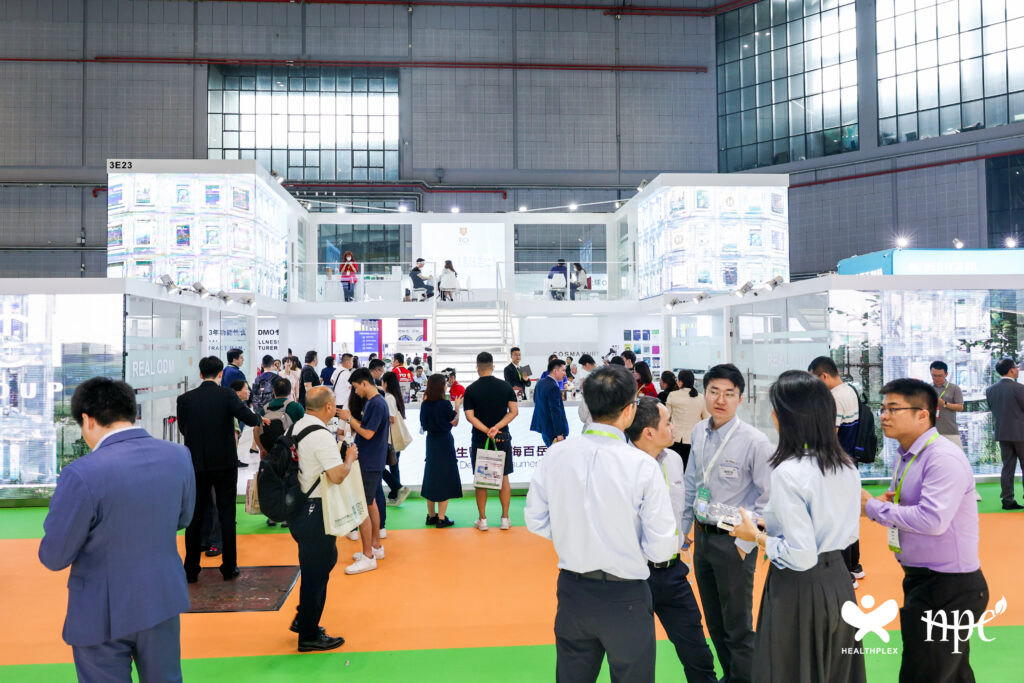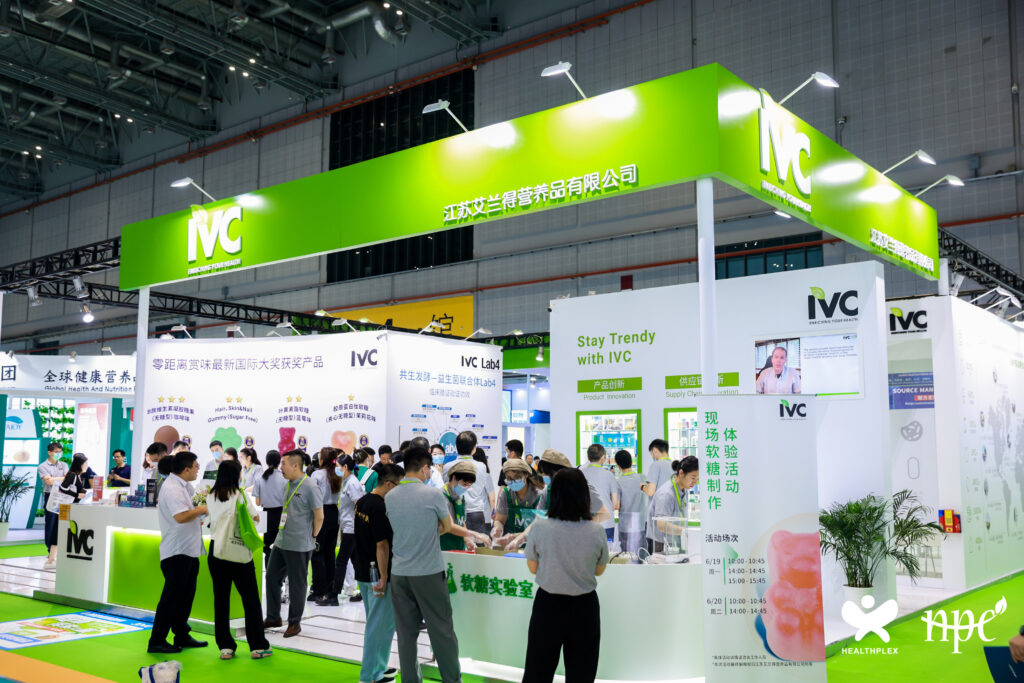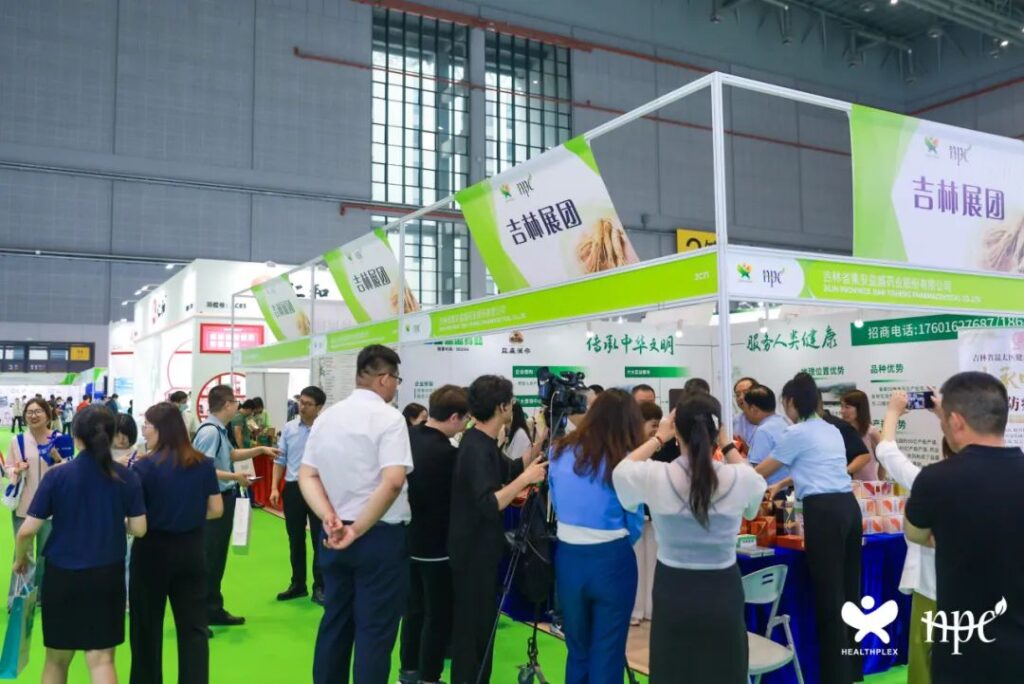 Furthermore, the international brand area aggregated the Australian pavilion as well as the renowned companies from the United States, Germany, Singapore, Japan, New Zealand, South Korea, Malaysia, etc., to pass on their superior products to domestic buyers. High-quality health products with unique regional characteristics and geographical features could be found in Jilin pavilion, Zhejiang pavilion, Shandong pavilion and China boutique area. Brand exhibitors showcased their remarkable product capabilities, while supply chain service providers presented their strengths in R&D and global layout of advanced and intelligent manufacturing. From innovative formulas, advanced technologies to unique marketing strategies, all the exhibitors vibrantly and perfectly interpreted the industry potential under the new consumption trend, leading a new round of health consumption hotspots.
The three days were full of excitement, and the visitors lingered. To enhance the interaction between exhibitors and visitors, the customized and upgraded "Discovery Tour" offered three routes of "Sleeping and Anti-Aging", "Intestinal Health" and "Beauty Care", guiding visitors to find popular products and matched exhibitors immediately. The integration of O2O enabled participants to obtain an efficient and interesting visiting experience.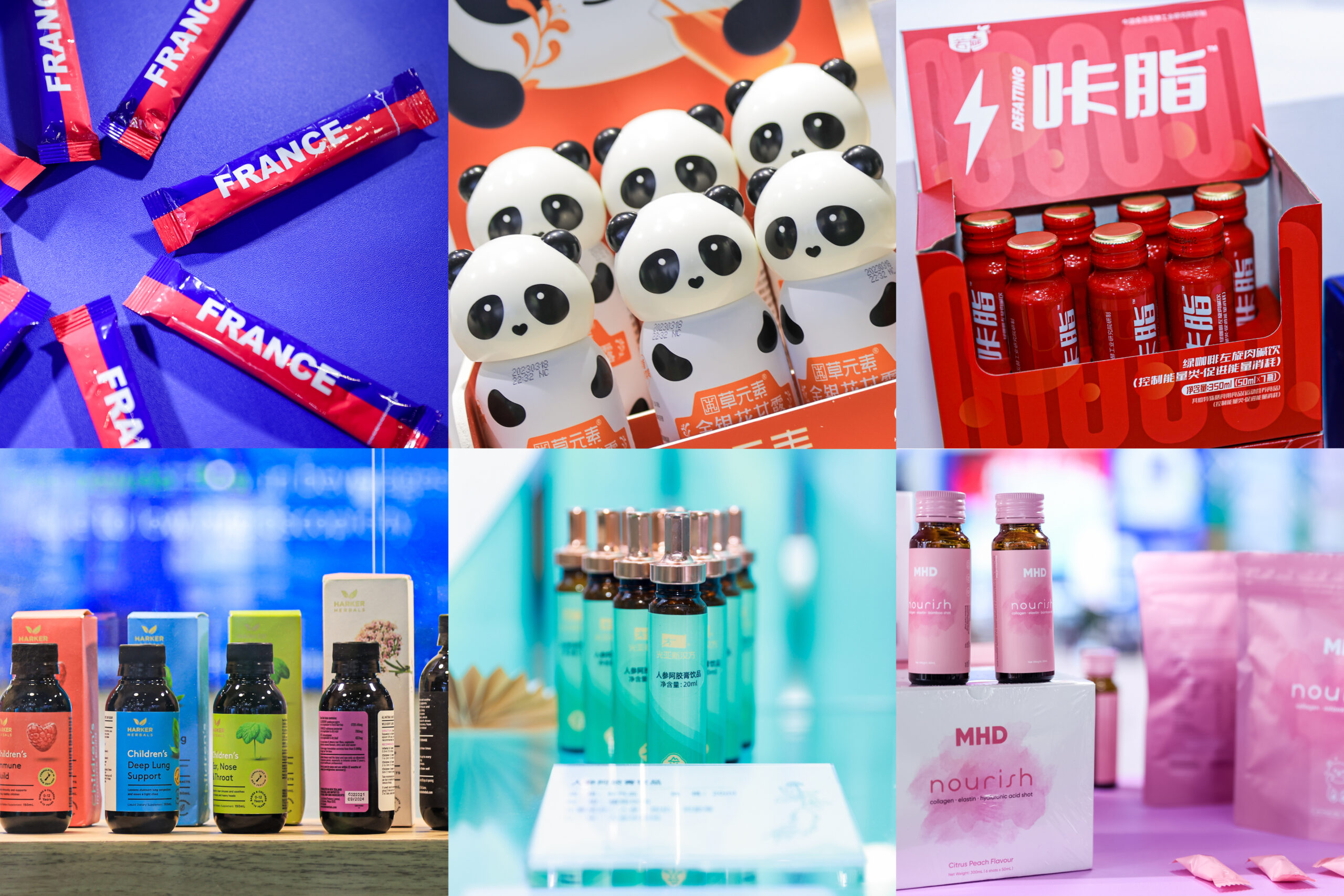 15 Themes Activated In-Depth Insights into Industry Trends.
In order to promote the development of the industry and help exhibitors and buyers grasp the trend of the health industry, HNC comprehensively strengthened its leadership, cooperating with industry associations, international committees, industry alliances, certification centers, scientific research institutions and industry medias, and linking domestic and foreign experts, scientific researchers, corporate executives, data analysts, university professors, consultants, etc., to provide insights on 15 themes including health industry trends, FSMP regulations, health food innovation and research, brand marketing practices, ginseng health development, FMCG innovation, dietary supplement industry standards, etc. These themes were unfolded around the industry hotspots and problems, the interpretation of the latest policies, the sharing of practical experience, the prediction of development trends, and future development paths. In the conferences, we discussed the transformation and upgrading issues and opportunities under the new situation, and explored the sustainable growth force of the health industry.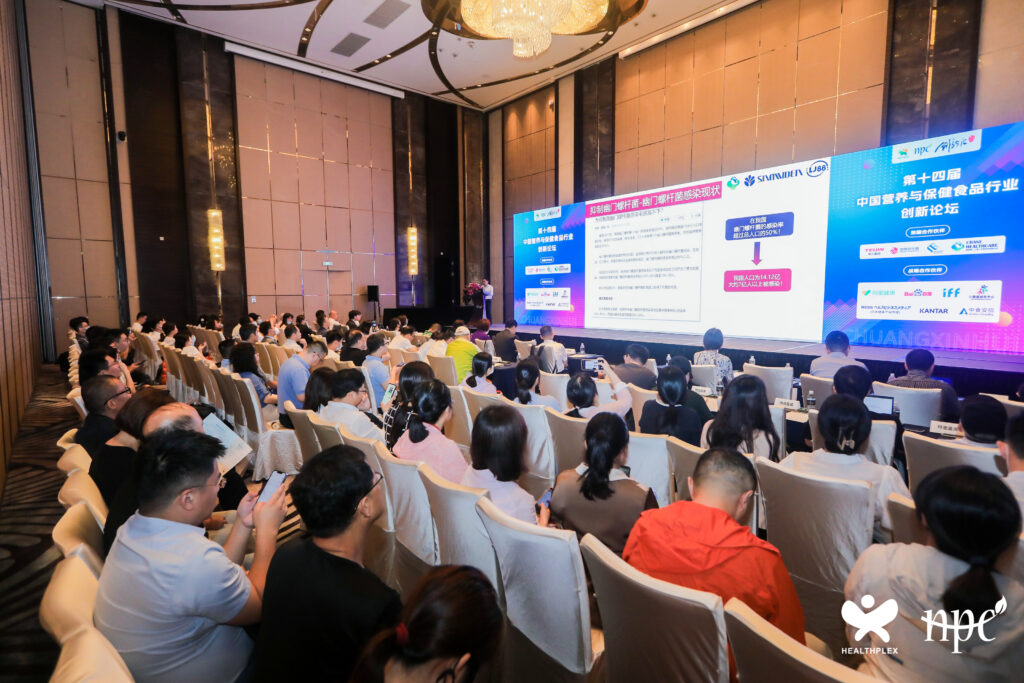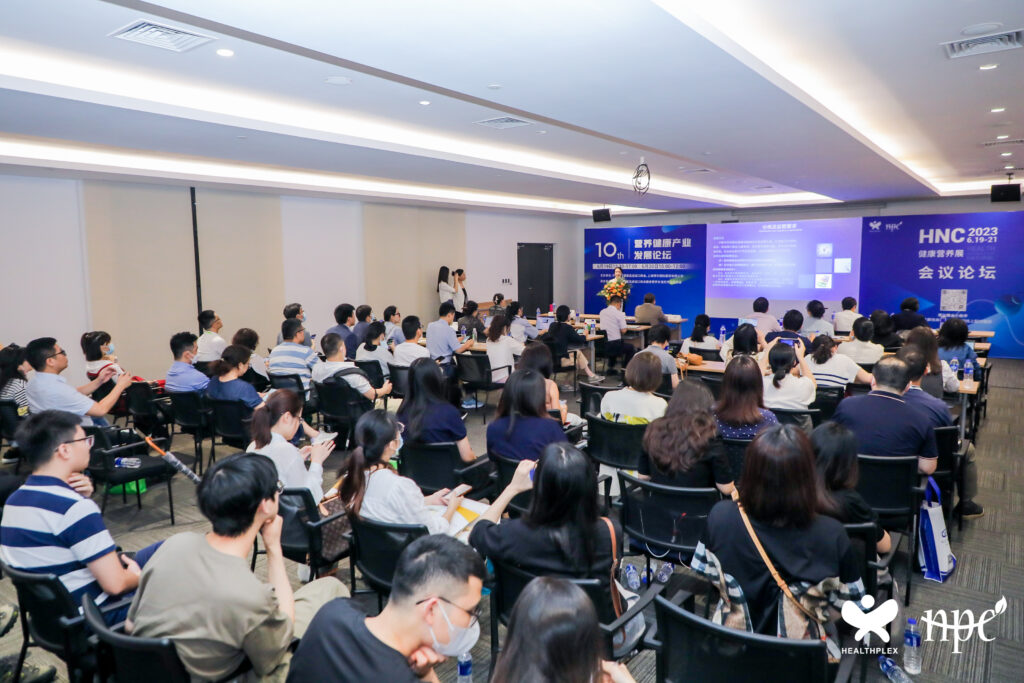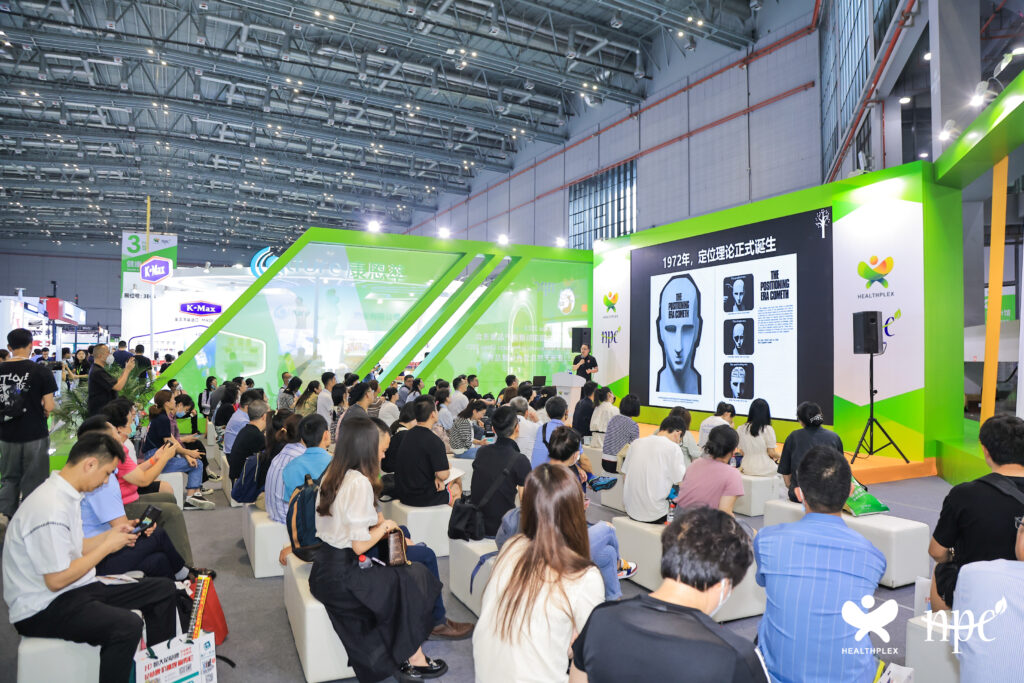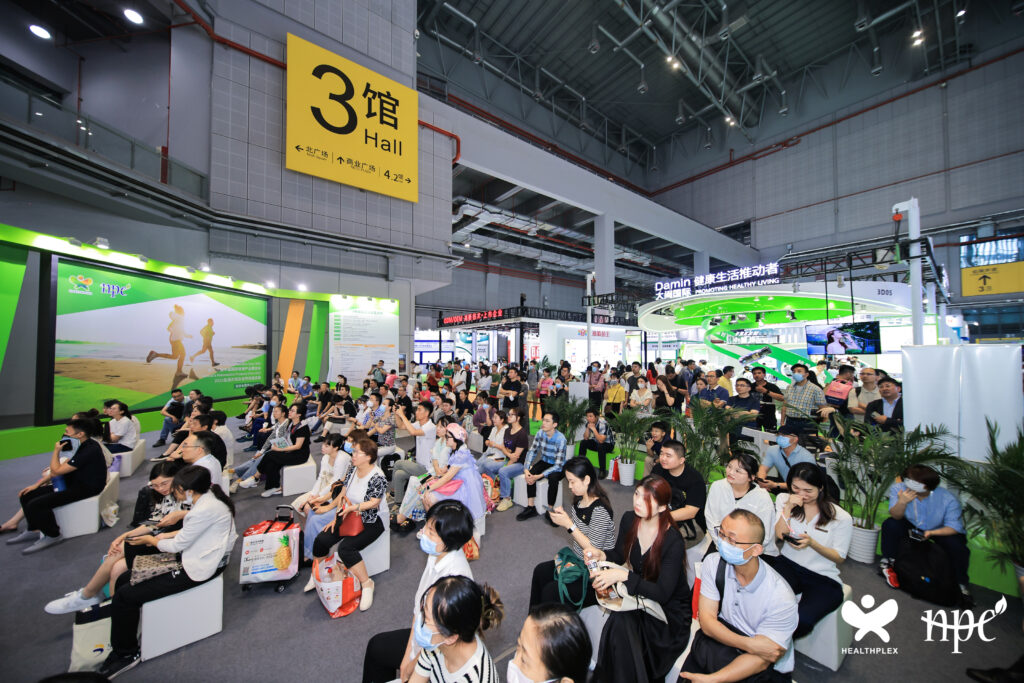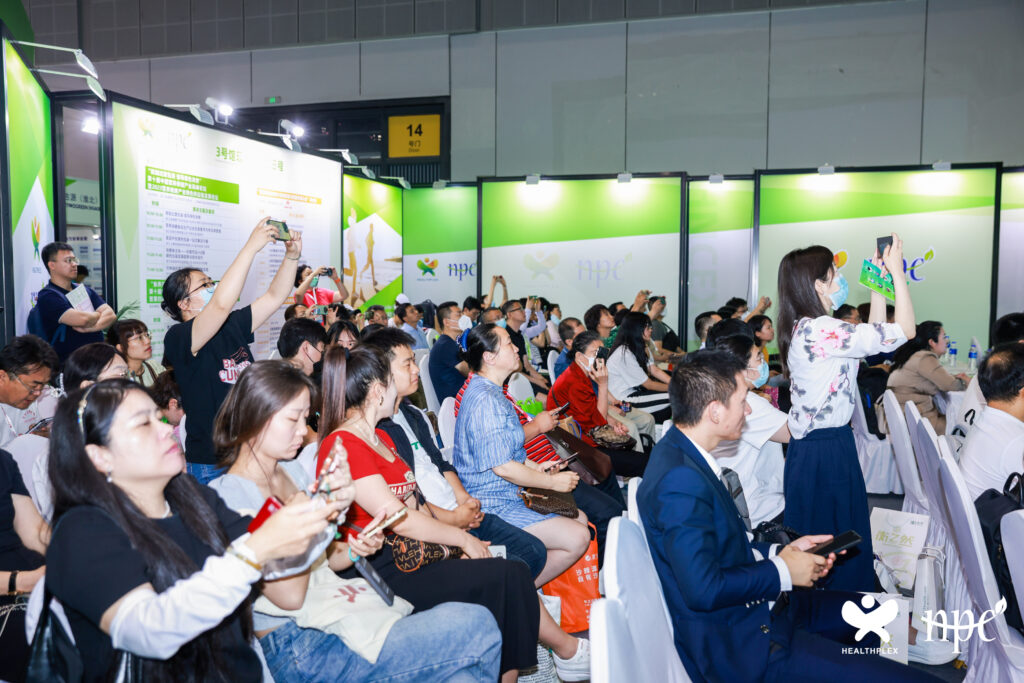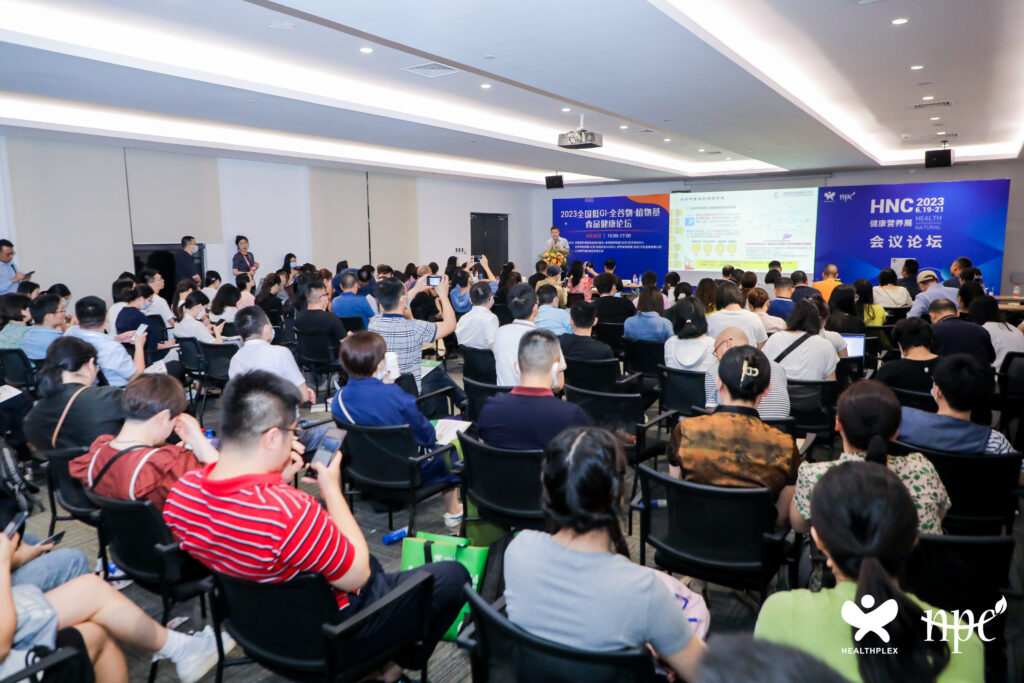 Witnessing the Grandeur and Joining the Future — Embarking on the New Journey
HNC moves forward steadily every year, and always takes the revitalization of the industry as its responsibility. With wisdom and sincerity, HNC is committed to building an efficient, innovative and optimized platform for business cooperation, product release, policy interpretation, knowledge sharing, technology exchange and interpersonal network for all exhibitors and visitors. We also look forward to jointly seeking the ever-changing market opportunities and new resources with you. From December 14th to 16th, 2023, welcome to start a new journey at Shenzhen World Exhibition & Convention Center. From June 19th to 21st, 2024, HNC will still be waiting for you at NECC Shanghai to share the grandeur and create the new chapter!
For more information, please visit: WWW.HNCEXPO.COM
Follow us on WeChat / Facebook / LinkedIn / Twitter: @hncexpo