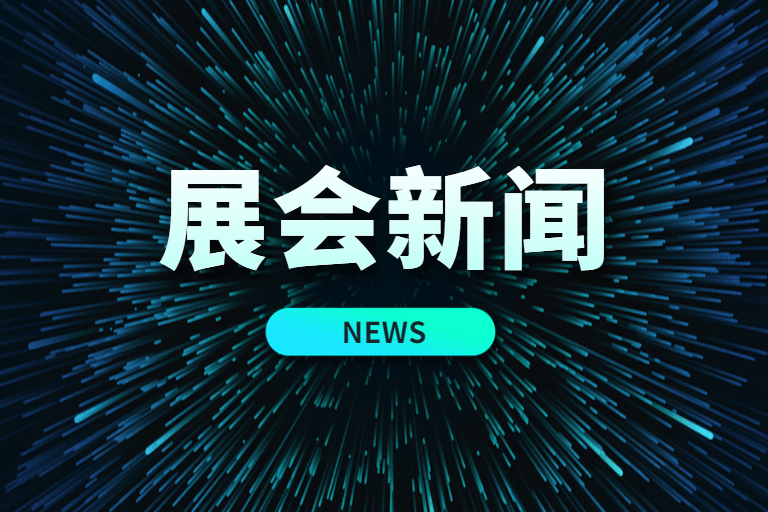 Dear Industry Colleagues, Thank you for visiting "Healthplex Expo 2021 / Natural & Nutraceutical Products China 2021" (HNC 2021) co-organized by CCCMHPIE and Sinoexpo Informa Markets. The exhibition is deeply connected with Expo Health Plus, Hi & Fi Asia-China and Propak China & Foodpack China, connecting all the food indsutry...
Read More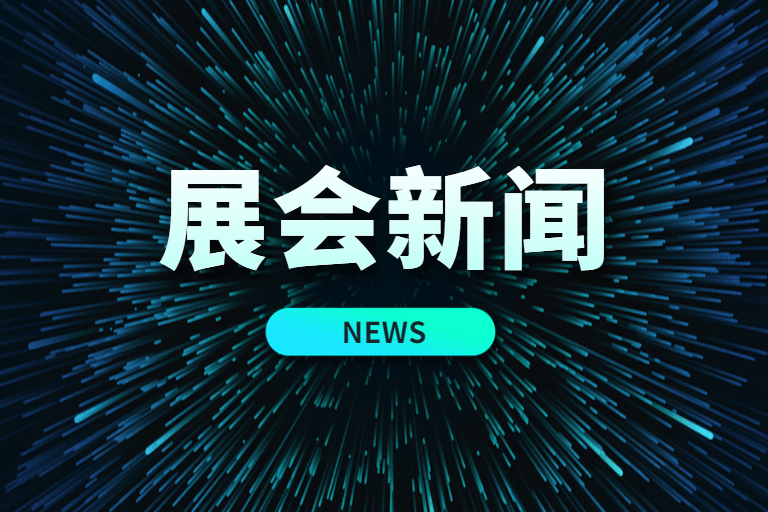 Healthplex Expo 2020 / Natural & Nutraceutical Products China 2020 (HNC 2020), will now take place on 25-27 November 2020 at the National Exhibition Convention Center (Shanghai) (NECC) in Shanghai [rescheduled from 22-24 June 2020]. Since the outbreak of the pandemic, the organizers have continued to listen to exhibitor feedback...
Read More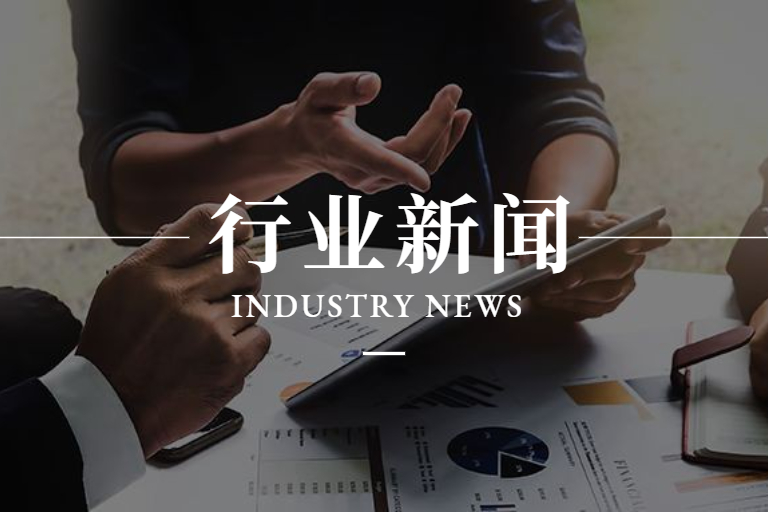 Women's sports nutrition products lack transparency and receive poor reviews, according to stats revealed by Lumina Intelligence. In recognition of international women's day, Lumina has taken a deep-dive into its sports nutrition data to see how women's products are faring in terms of product availability, consumers engagement and reviews. Its...
Read More