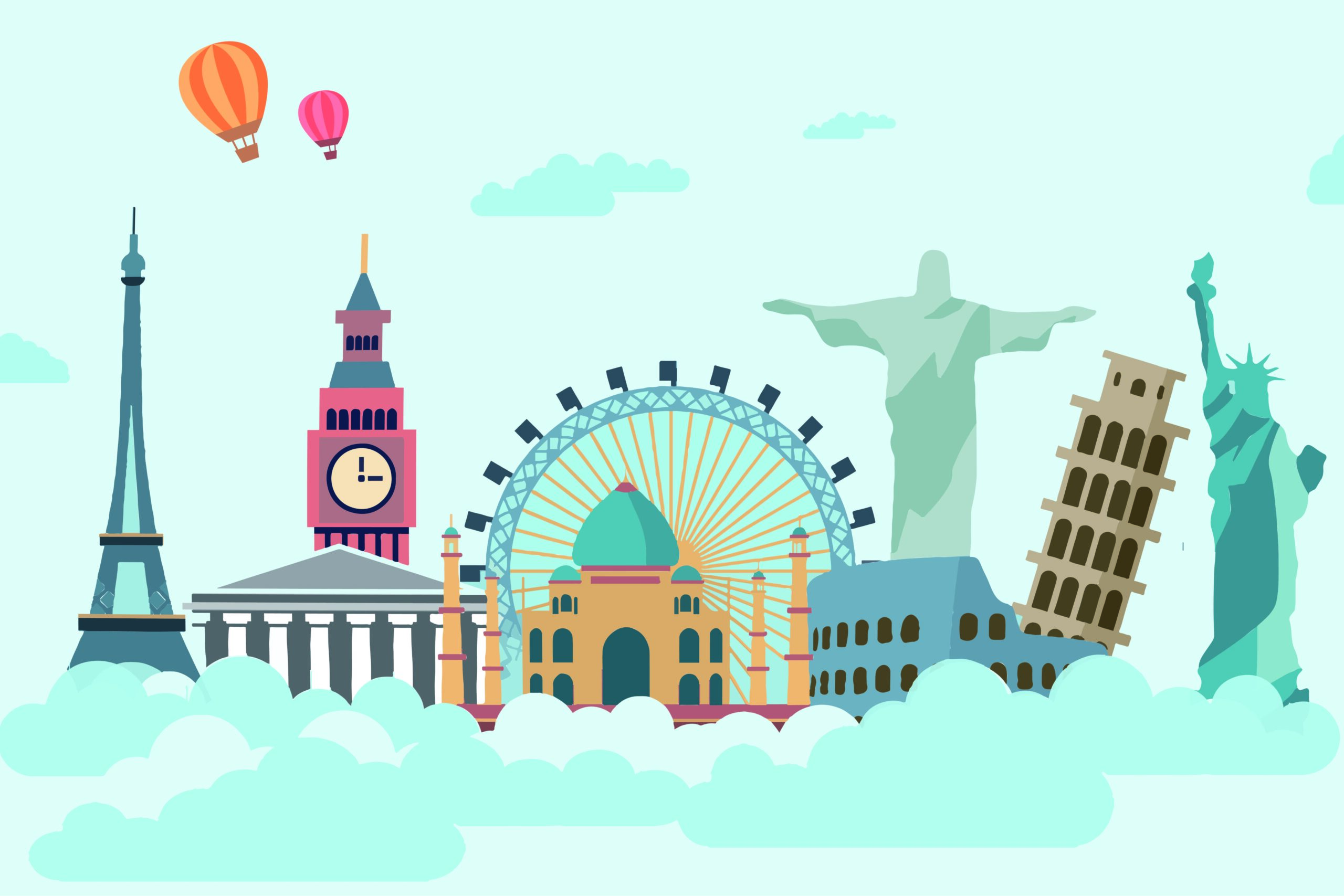 International Brand Zone
International brands will fully demonstrate their brand management philosophy, establish their brand image, and gain insight into potential opportunities in the burgeoning nutrition and health market for long-term growth.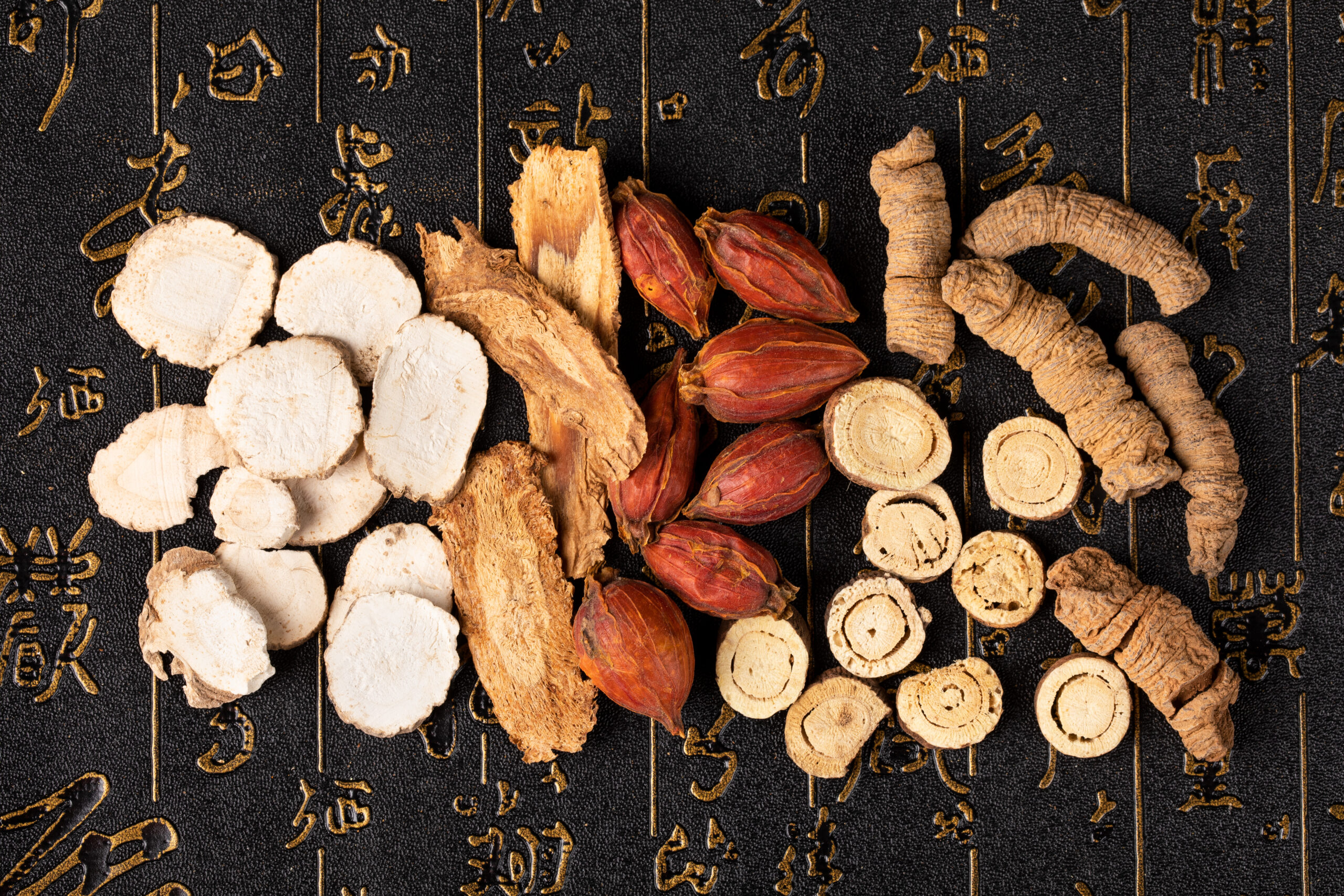 China Boutique Area
China Boutique Area has been set up to showcase and promote Chinese traditional culture, bringing together traditional health supplements represented by Ganoderma, Ginseng, Bird's Nest, Cordyceps, etc.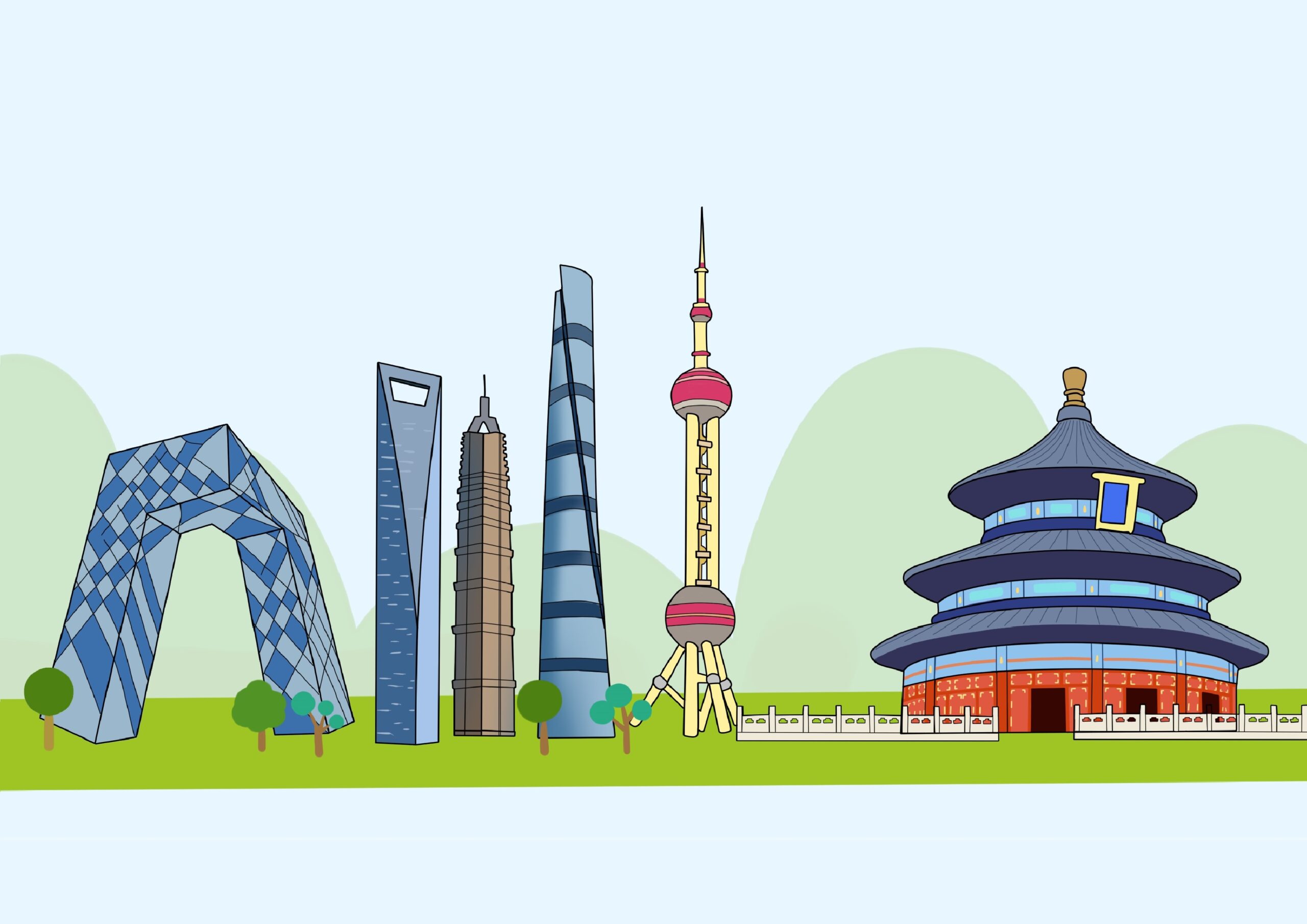 Regional Pavilions
Featured regional pavilions such as Zhejiang pavilion, Jilin pavilion, Shandong pavilion and Tibet pavilion will assemble in this area during the exhibition, focusing on the characteristics of regional products.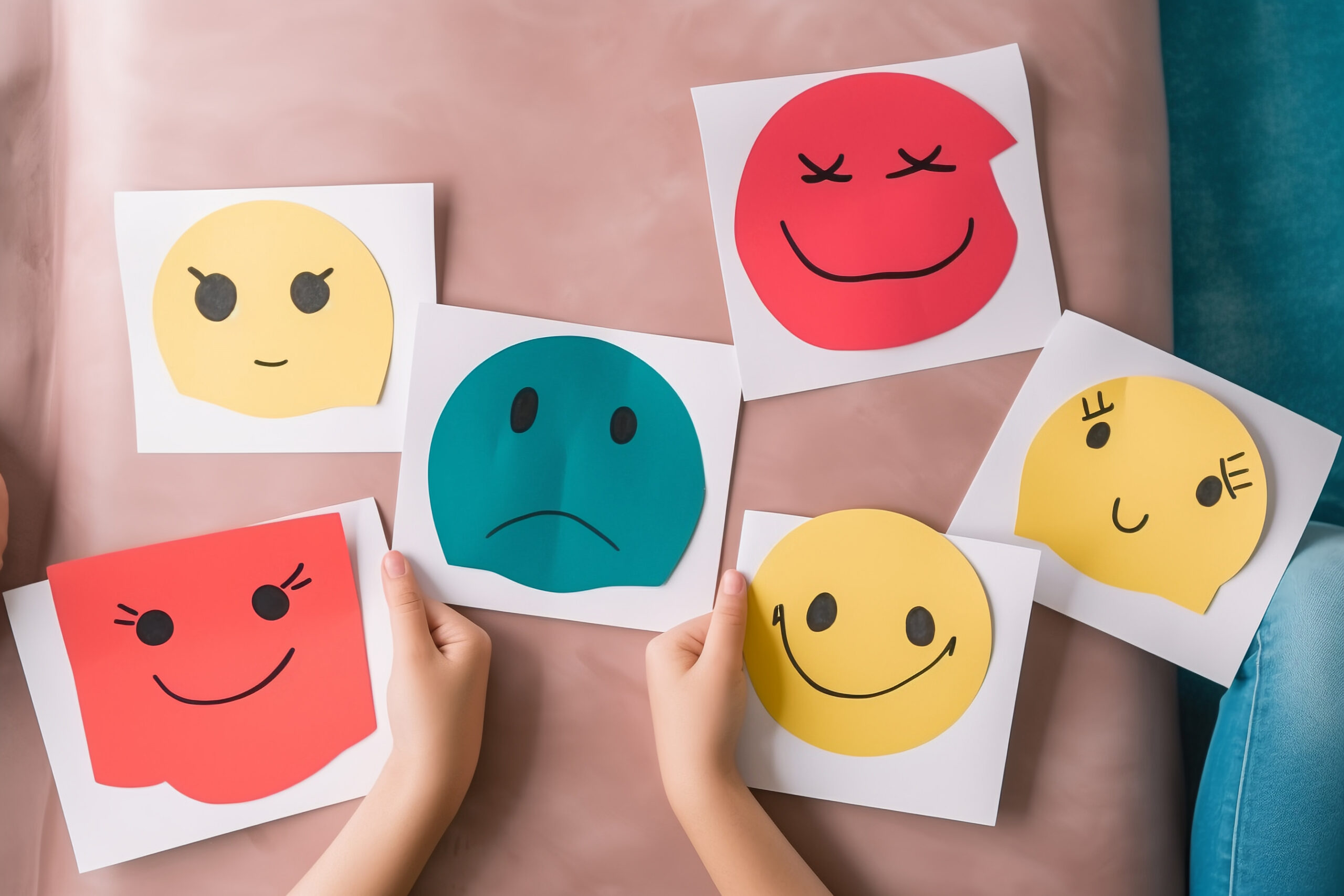 Emotion Management Zone
Emotional health is closely related to physical health. With the rapid development of China's economy, the market demand for emotion management related products is also increasing. Visitors can discover new products and experience new technologies in this zone.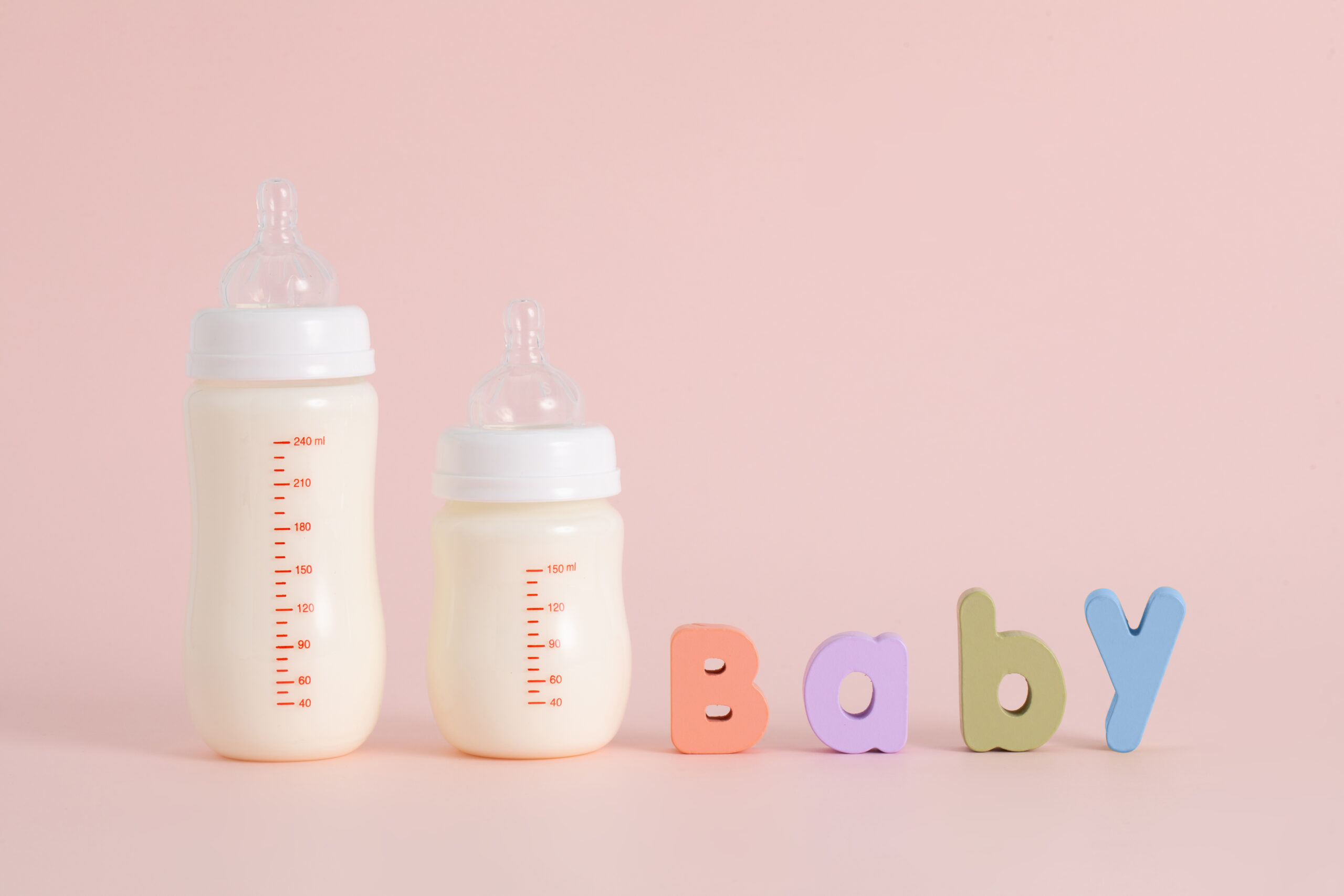 Maternity, Baby & Children Zone
Selected maternity, baby and children's products and services can be found here, covering health food, complementary food, milk powder, nutrition products, natural and organic food, maternity and baby institutions and services, etc.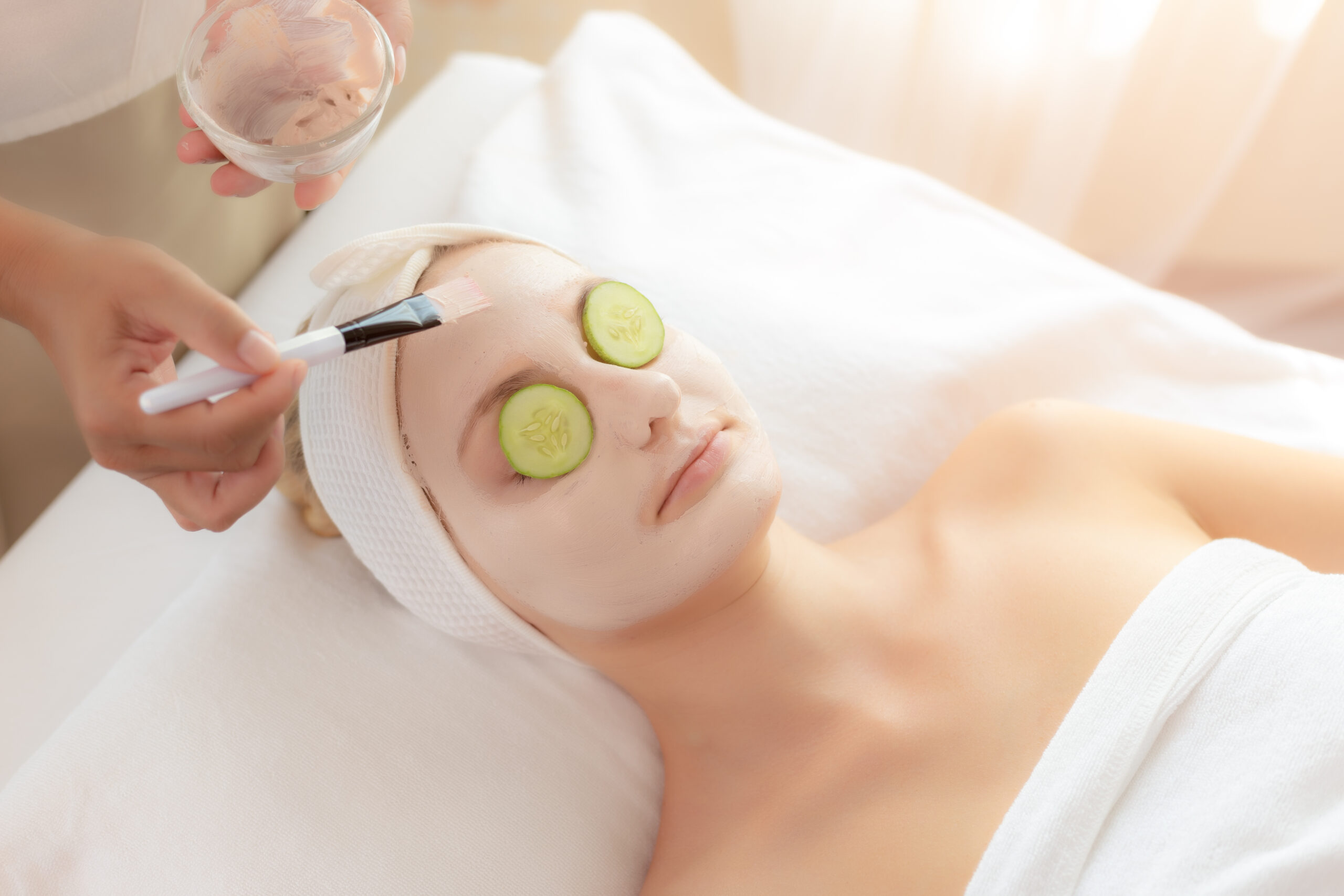 Anti-Aging & Beauty Zone
The anti-aging & beauty zone will gather the industry-related popular products, technologies and raw materials. Supporting activities such as beauty care, slimming, anti-aging and other thematic forums will be held to analyze current hot topics, and to recommend domestic and foreign excellent beauty products and services.