Omni-Channel Invitations & Unlimited Opportunities
HNC continuously integrates offline and online sourcing and trading channels, focusing on inviting global healthcare distributors, agents, retailers, supermarket chains, pharmacy chains and E-commerce, etc., to ensure that enterprises seize the best development opportunities.
Quality Resources from Local Associations
Through the relationship network with the Committee of Health Care Consultation of China Health Care Association, Health Care Food Profession Association of Guangdong Province, Zhejiang Health Products and Cosmetics Industry Association, etc., the member enterprises and distributors/agents in various regions are organized into a strong group of professional visitors.
International Buyers from Informa Markets
The organizers take advantage of the global show resources from Health & Nutrition Network of the Informa Markets, CCCMHPIE and global partners to invite oversea buyers in multiple sections.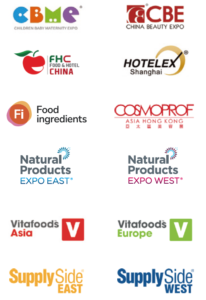 All-Media Communication
This show utilizes new media channels, such as TikTok, WeChat, Toutiao, Baidu, Tencent, Xiaohongshu, B2B exhibition platform, online live broadcast, etc. to create momentum for exhibition and enterprise publicity. Combined with the traditional media, it makes full use of media carriers to realize the integration of resources, contents, publicities and interests.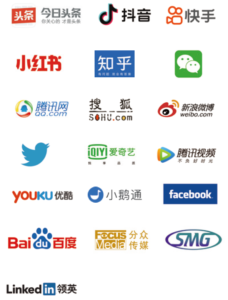 Industry Media / Global Partners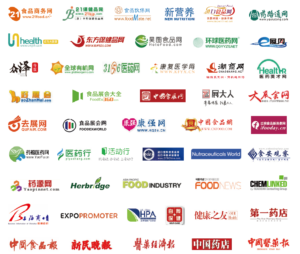 Cross-Border E-Commerce/Distributor & Supermarket/Pharmacy Chains