REVIEW | The 10th Nutraceutical Industry Development Conference
Time: 13:30-17:00, June 19th / 10:00-12:00, June 20th
Location: Conference Room M3-03, Mezzanine, NECC (Shanghai)
Organizers: CCCMHPIE / Sinoexpo Informa Markets
Co-Organizer: The Dietary Supplement Professional Committee of CCCMHPIE
China is active in the global nutrition and health industry, both as the main producer and supplier of raw materials and as one of the consumer markets with the greatest potential for industrial development. Facing new opportunities and challenges, the forum successfully ushered in its 10th edition from June 19th to 20th.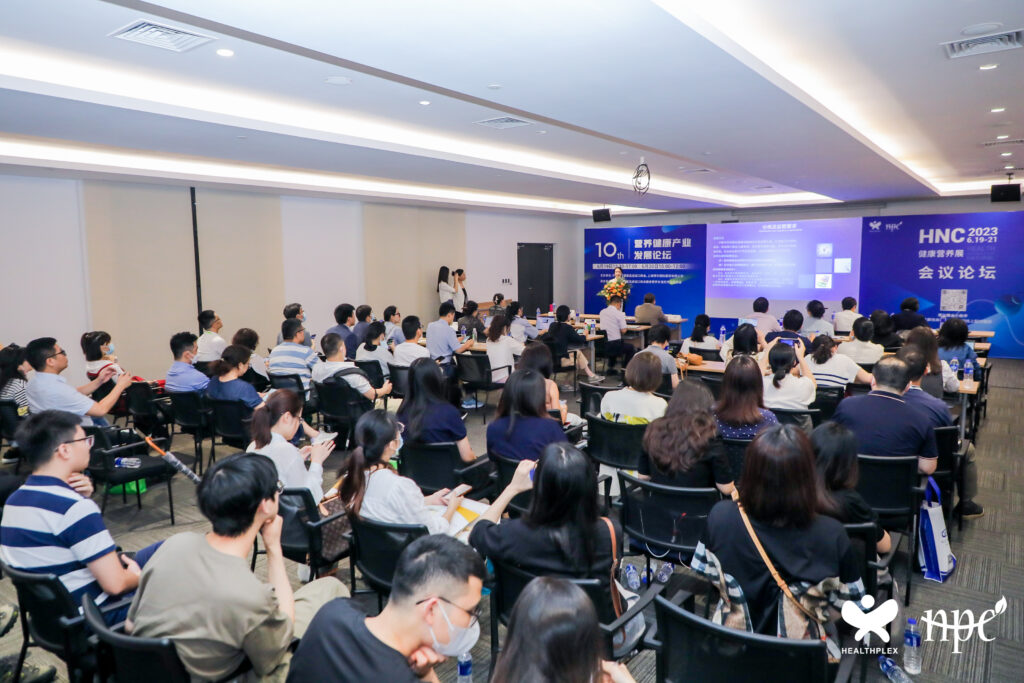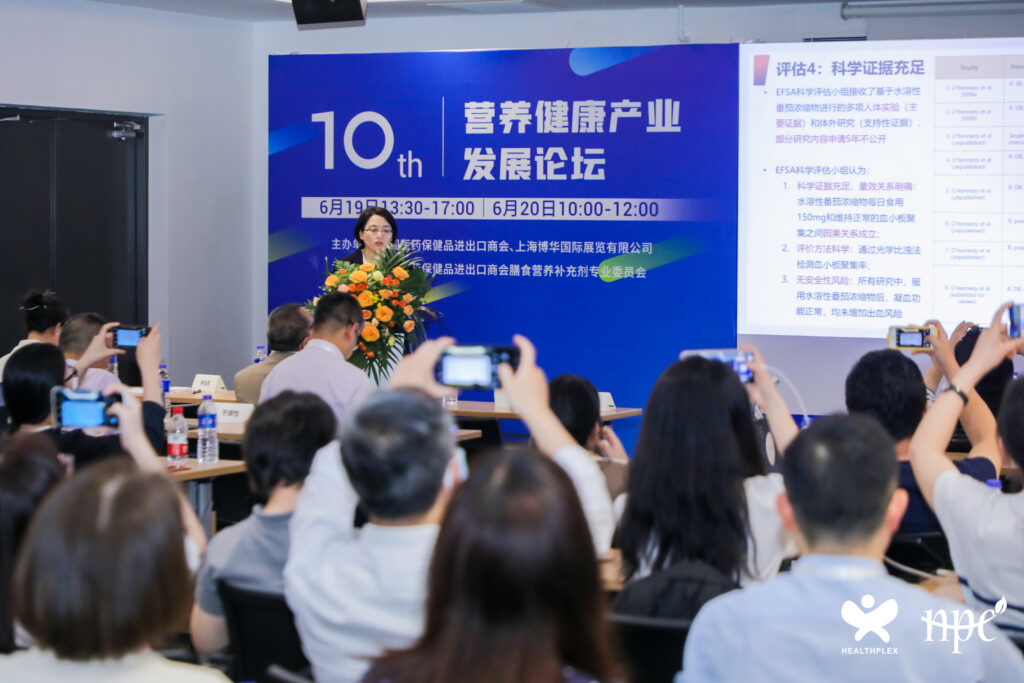 The forum gathered government leaders, industry experts and business representatives. From multiple dimensions such as regulations and policies, industrial development, market hotspots, and industrial innovation and R&D, 15 speakers analyzed the industry status quo and clarified the direction of industrial development, to promote the healthy and sustainable growth of the industry.
Tan Shengcai, vice president and secretary-general of CCCMHPIE, pointed out in his speech that at present, changes of the world, the times, and the history are unfolding in unprecedented ways. The situation at home and abroad is complicated with decelerating economic growth and ever-changing social development. The development of the nutrition and health industry is facing new challenges and difficulties. But at the same time, 2023 is a crucial year for our country to fully promote the high-quality development of economic society. After three years of the epidemic, the nutrition and health industry has once again burst with vigor and vitality. So far, many new consumer brands have stepped into this field one after another. And the participation of investors will provide broader commercial spaces for brands and products.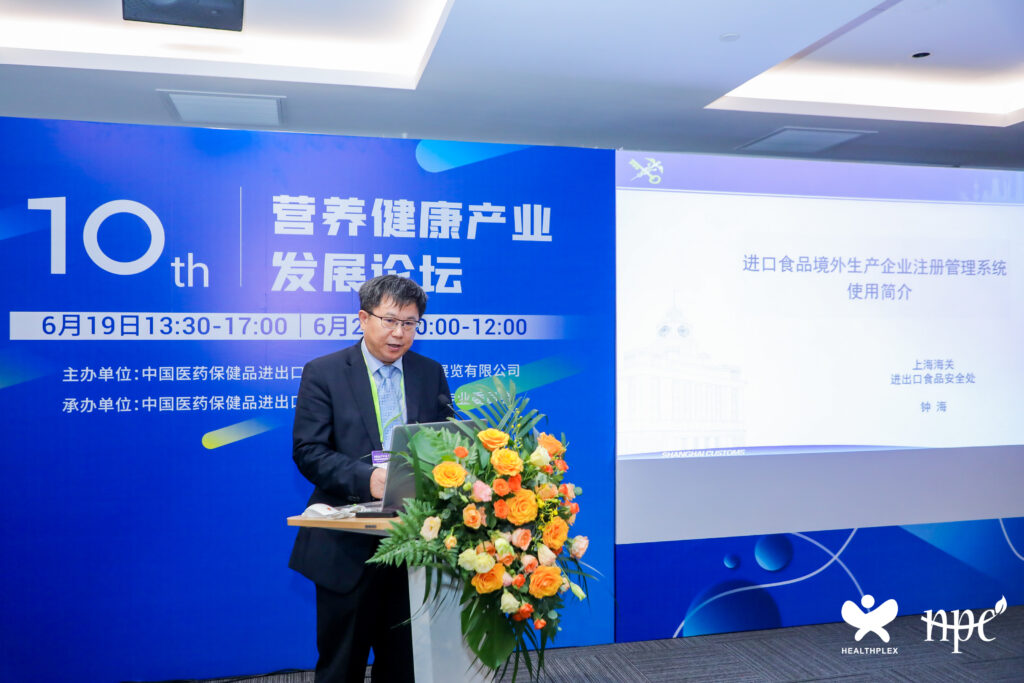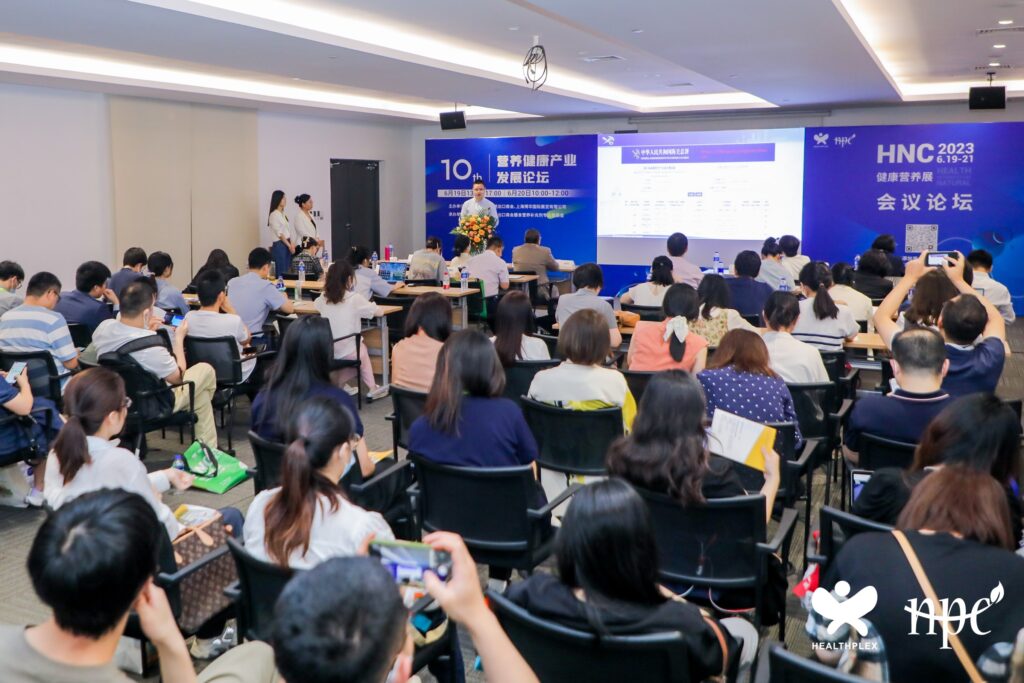 According to customs statistics, in 2022, the total import and export value of nutrition and health food in our country was 9.126 billion US dollars, of which the import value was 5.94 billion US dollars, a 14.60% increase from last year, and the export value was 3.186 billion US dollars, a 21.87% increase from last year. Both import and export value achieved growth.
There were not only cutting-edge information exchanges, but also wonderful view sharing. The participants gained a lot, and the forum was a great success.
The organizers of this forum have established professional platforms such as The Dietary Supplement Professional Committee to provide services for enterprises in multiple aspects such as governmental coordination, policies and regulations, and technical services, connecting with influential outstanding enterprises at home and abroad, such as China Healthcare, BY-HEALTH, BLACKMORES, SWISS, etc.
*Text edited and translated from WeChat@hncexpo